The System Shock Remake Will Release At The End Of May
Prime Matter and Nightdive Studios are set to release the remake of System Shock on Steam, GOG, and the Epic Games Store this May.
---
Prime Matter and Nightdive Studios confirmed that their remake of the classic game System Shock will be coming to PC on multiple platforms this May. They've been hard at work bringing this nearly three-decade-old title back in all of its glory, modernized for PC players while still retaining the original story and vibe of the original. But it's been kept very secretive, as the last time we even got a look at it was last Summer. But it looks like the team are finally ready to publish the game. You can check out that summer trailer they released from last year down below, as that's the latest footage we've seen of it for the time being, as the game will be released on May 30th on PC for Steam, GOG, and the Epic Games Store.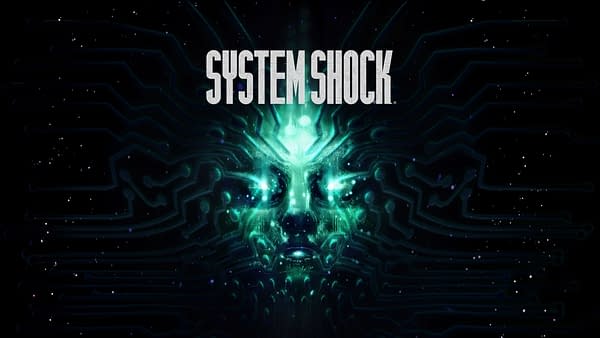 "System Shock is the fully-fledged remake of the groundbreaking original from 1994, combining cult gameplay with all-new HD visuals, updated controls, an overhauled interface, and all-new sounds & music; it even has the original voice actor of SHODAN, one of gaming's most iconic villains. Witness the rebirth of one of the greatest and most influential games ever created. Meet SHODAN. The psychotic AI has taken control of Citadel Station and turned the crew into an army of cyborgs and mutants; She now plans to do the same to Earth. You must explore and battle your way through the depths of a space station gone to hell. Stop SHODAN and avert humanity's destruction. Become fully immersed: shoot, brawl, crawl, climb, leap, and think your way through Citadel Station."
Fight to the death in the depths of space.
Face off against the forces of a rogue AI gone mad.
Improve your skills and adapt to take on your foes.
Discover a non-linear story unfolding at your own pace.
Jack into cyberspace to hack the system and open other routes.
Innovative art style combines retro-future design with modern technology.