The Trailer For "Kingdom Hearts III: Re Mind" Has Leaked
Square Enix accidentally leaked their own trailer this week for Kingdom Hearts III: Re Mind, revealing the release date and info for the DLC. The trailer appears to have been accidentally loaded in several places, then quickly deleted, but not before everyone and their mother got a copy of it. It has been reloaded several times over, like the one you see below. The two big reveals we got from this trailer are the date and some of the characters. First off, we know it will hit the PS4 first on January 23rd, 2020. Followed by the Xbox One version on February 25th, 2020. Second, we have confirmation that Final Fantasy characters will indeed return to the series, as we see both Squall and Yuffie appear in the trailer.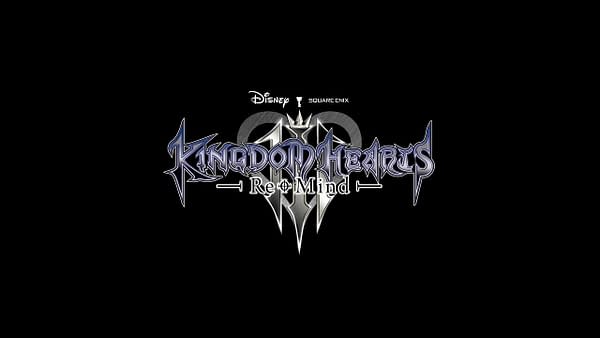 We're guessing the trailer will be out as scheduled sometime next week, but it appears they already revealed everything there was to show. So unless they got something else planned for the reveal, don't expect too many more surprises for Kingdom Hearts III: Re Mind when it officially drops next week.
https://youtu.be/bIehnOox7t0