Two years after the game came out and apparently, The Legend Of Zelda: Breath of the Wild still has a bunch of secrets people are now finding. The discover we're going to talk about today was made by GameXplain, who discovered that the game has apparently been hiding a village from The Legend Of Zelda: The Wind Waker this entire time. You might not notice it at first, primarily because if you recall, the game has the majority of the world underwater. But the Lurelin Village location in the southeast corner of the map is basically what the village would look like once all the water is frained and some time has passed by.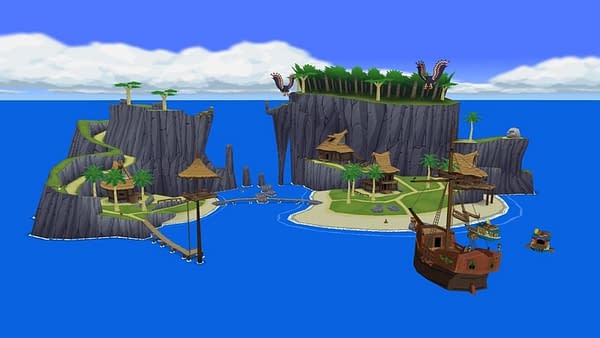 You can watch the full video below and see the similarities they find in The Legend Of Zelda: Breath of the Wild. But it also makes you wonder what other hidden gems are still located within the map that have gone unnoticed until now. I mean, is it really that inconceivable that we might find references to other Zelda games throughout a map as expansive as this one? If Lon Lon Ranch exists, there's bound to be more.
Enjoyed this article? Share it!