Tom Holland & Chris Pratt Wanna Start An Avengers D&D Game
In what is probably one of the most awesome gaming things we've heard this year, two Avengers cast members want to start a D&D game. Apparently, Tom Holland and Chris Pratt have been trying for a while now to get a game going with some of the Avengers cast. Which has to be one of the best and most endearing statements we've heard about the cast still doing things together. In a recent interview with IGN about Disney's Onward on the red carpet, Holland speaks at around 1:01:30 about D&D. While he hasn't played the game, he says, "but Chris [Pratt] and I have been talking about setting up an Avengers D&D session, which would be amazing."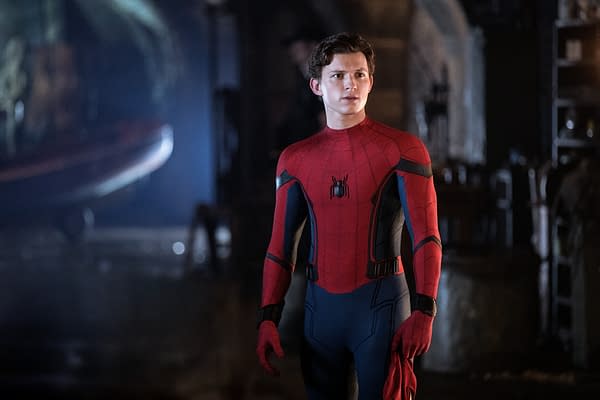 While it would be amazing to see, it probably has to be one of the hardest things right now to get a set of people from the main cast together for anything beyond a lunch. But hey, never say never! And if it were possible to get Wizards of the Coast in on the action to make it happen, we can only imagine the nerdgasm that would happen if it took place under the right circumstances. Maybe for a charity event while they're at it. Who knows, but it would be cool.