Treyarch Are Planning For a 2020 Call Of Duty Game
We haven't even seen what Call of Duty: Modern Warfare has to offer yet and we're already talking about another Call Of Duty game coming next year. CharlieINTEL, who is basically becoming your one-stop-shop for all things CoD caught a job listing from Treyarch this week asking for candidates for a Senior Tools Engineer. On the job listing, it clearly says it's for a 2020 game. Or at least it did, until the company completely deleted the job listing and reloaded it without the date information attached.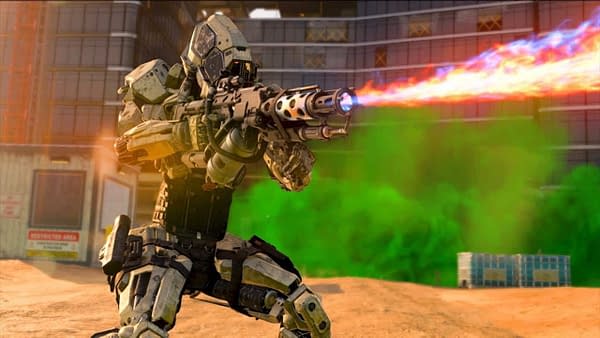 Now clearly, they're either disguising the date or removing out-of-date information, but it does beg the question that if they're not working on a Call Of Duty game, what else could they be developing? About a decade ago the company was producing multiple titles across different platforms for various IPS until 2010 when they pretty much became an exclusive CoD shop and made all of the Black Ops games. We'll see if anything comes of it after E3, but for now, we're guessing we won't hear anything about it until next May.