Trying To Undo The Past in The Forgotten City at PAX East 2019
One of the last games we saw at PAX East this year was a new first-person adventure from Modern Storyteller called The Forgotten City. Our own Madeline Ricchiuto checked the game out earlier this year at GDC and wrote up her thoughts on it, so I won't spend a ton of time covering what she already did and get straight to my observations. I played a good chunk of the opening story where you fall into this new world after being told to help find a woman's brother who went missing, and you yourself with little memory of who you are in the first place. You quickly learn how this place operates under "The Golden Rule" and how you pay for that with your life if you break it.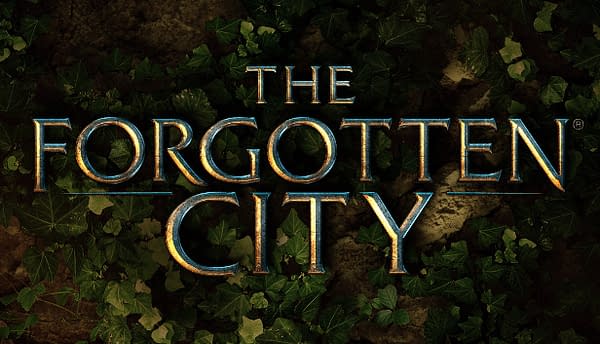 I got a kick out of the story, but right off the bat it kind of reminded me of CS:GO stories people have put together using the modding tools, just this time around it's all Skyrim graphics. It's an interesting story with a cool time travel mechanic built in that's worth exploring, but the demo I played showed it was still rough around the edges. The Forgotten City is set to be released sometime in late 2019 for PC and Xbox One.