It's an interesting concept to have a day celebrating people paying money to your service, but that's what's happening on Twitch with Twitch Prime Day. All you have to do to celebrate is sign up for a Prime account before July 3rd and you can celebrate over a couple of weeks leading up to the big events between the 15th-16th next month. We have the full details of their plans which includes free loot from Apex Legends and EA Sports, but you can only take part in it if you have a paid account.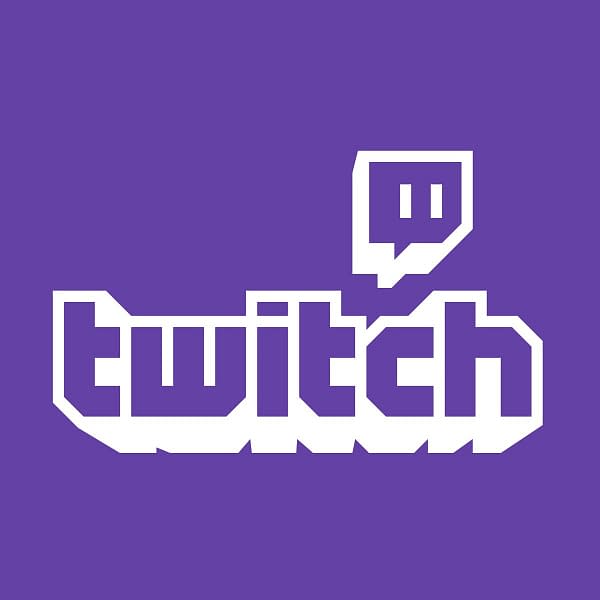 The fun kicks off July 3, when Prime members can unlock an exclusive Legend skin and weapon skin for Apex Legends. Throughout July and August, members can get their hands on three more exclusive Apex Legends skins and content from multiple EA Sports titles. It's all part of Twitch Prime's mission to be the best deal in gaming, combining tremendous value with outstanding content for the best games, all year long. In addition to the free in-game giveaways, Twitch Prime is holding two massive events. On July 13, celebrities, top streamers, and Prime members will descend on London and Las Vegas for Twitch Prime Crown Cup tournaments featuring Apex Legends and a top EA Sports game—an eight-hour livestreamed extravaganza filled with games, stars, and frenetic, friendly competition. It all happens live on twitch.tv/twitchprime, starting at 6 p.m. BST/ 10 a.m. PDT.

As the Twitch Prime Crown Cup gets underway in London, fans will watch world-class athletes and celebrities including Olympic gold medalist runner Sir Mo Farah, legendary footballer Thierry Henry, and five-time X Games gold medalist street skateboarder Leticia Bufoni compete against each other in a top EA Sports title. An audience of Prime members will get up-close and personal with the stars as they cheer on their favorites live from London. The next stop for the Twitch Prime Crown Cup is Las Vegas, where musicians and other celebrities will test their skills on the battle arena in Apex Legends. Multi-platinum music producer Murda Beatz, global platinum-selling DJ Dillon Francis, and other stars will compete to see who can stay alive the longest in an Apex Legends king-of-the-hill free-for-all. Prime members in Las Vegas will have the once-in-a-lifetime opportunity to jump into the game to defend—or attack—their celebrity of choice.

Twitch Prime offers tremendous value for gamers all year long, including in-game content for some of the world's most popular games, plus free games each month, a monthly Twitch channel subscription, and more. This year, Twitch Prime has already offered more than $2,000 in free games and content, and two dozen free games. All current Twitch Prime offers can be found here. On top of all the game benefits, members get all the other benefits of Amazon Prime, including fast, free shipping on millions of items.

Prime Day starts at midnight on Monday, July 15 and – for the first time ever – runs for 48 hours, offering members two full days of the best in shopping, saving and entertainment. Prime Day will include more than one million deals worldwide across hot categories like Amazon devices, TVs, smart home, kitchen, grocery, toys, fashion and furniture, reserved exclusively for Prime members. Prime Day has expanded to 18 countries, offering the biggest celebration of deals to members in the U.S., U.K., Spain, Singapore, Netherlands, Mexico, Luxembourg, Japan, Italy, India, Germany, France, China, Canada, Belgium, Austria, Australia and – new this year – United Arab Emirates.
https://youtu.be/cY_Bl3l_nSY
Enjoyed this article? Share it!