SEGA and Two Point Games announced today that Two Point Hospital will be getting a brand new DLC pack called Pebberley Island. Along with a new set of additions for your hospital, new illnesses to cure, and a few additional treatment options, the game will have a bit of a side quest for you in seeking the source for eternal life. Here's a bit more on the DLC and a trailer showing off more of the island you'll be helping find the cure in.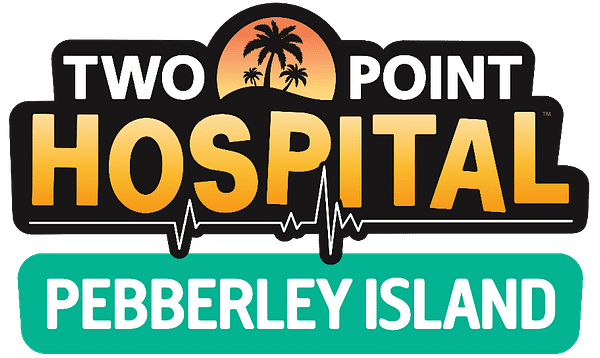 Pebberley Island brings new content and challenging gameplay mechanics to the Two Point Hospital formula, as you cure 10 new visual and 24 non-visual illnesses in three new treatment rooms on your quest for better healthcare. Deal with extreme weather on the deceptively idyllic atoll of Pebberley Reef; complete challenges to open up a dense and sentient jungle and establish a medical facility amongst the trees in Overgrowth; and cure waves of sick tourists in a new horde mode atop the stunning plateau of Topless Mountain. As a source to eternal life would revolutionise healthcare somewhat, we're assuming you're ready for this audacious expedition… Right?
Enjoyed this article? Share it!