Ubisoft Confirms Third Watch Dogs Game Will Be Shown At E3
Ubisoft finally confirmed one of the latest games they'll be bringing to show off at E3 2019 is a new Watch Dogs game called Watch Dogs Legion. Originally, there were a number of leaks online about the game but nothing absolutely solid that didn't look like it could have been created by someone looking to fake people out. But apparently, it was all real, as the company confirmed on their Twitter account yesterday that the game will, in fact, be shown at E3 this year during their presentation.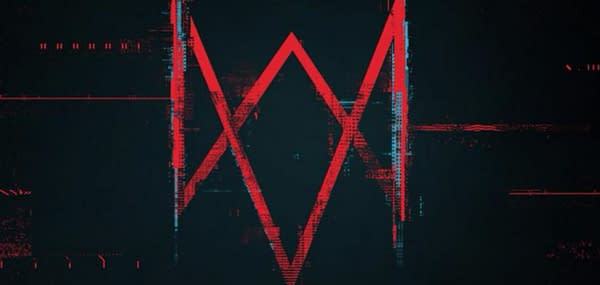 About the only thing we know for sure about the game is that it will be set in London. And based on the way the artwork and presentation are being set up, it looks like we're going to be getting a futuristic post-Brexit London at that. Which opens up a number of avenues for Ubisoft to do some political commentary the same way they did about America in the first two games. We won't know many of the details until we get to Ubisoft's presentation in the next couple days, but for now, we have something awesome to look forward to. If we get to try out anything with Watch Dogs Legion at E3, we'll let you know!