Ubisoft is Going To Try and Fix "Ghost Recon: Breakpoint"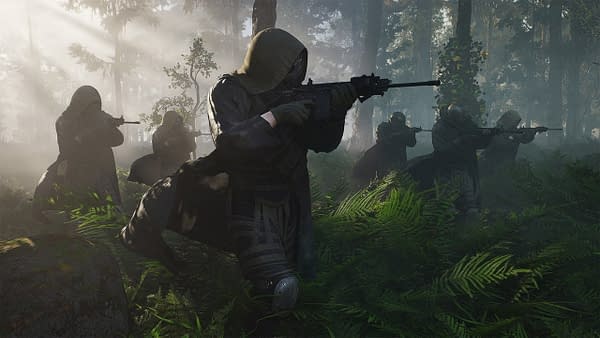 Ubisoft knows it dropped the ball with Ghost Recon: Breakpoint in a big way. Now, the developer is looking to try and fix it.
Ubisoft took to its official blog with a post discussing the game's "rougher than expected" first few weeks on sale. There was also discussion of a few important areas the team is working on, namely its overall extremely jagged technical state. There are a few patches coming in an effort to make it run better (or at least palatable), and two will debut in November.
The team is still working at present on the Terminator event as well as the game's first raid, and neither of them have been given release dates. There are still AI teammates on their way out as well. But most importantly, Ubisoft is working on a major overhaul of the gameplay experience as a whole. The blog post didn't go into specifics, but there is change coming, if you're concerned with seeing the game reach a turning point.
"We also want to let you tailor your experience to the way you want to enjoy the game, since freedom of choice has always been part of the Ghost Recon DNA," the blog notes.
Additional updates are on their way, and Ubisoft will place any sort of information that comes out of its plans to make good on its promise to improve the game going forward on its official blog. Hopefully some real changes will come.