If you've been waiting to play the latest DLC for Assassin's Creed Origins, the wait will end tomorrow as The Hidden Ones will finally be released. But before we get to that, Ubisoft has decided to post a launch trailer for the content to get you a little more excited about what you're going to play. And the trailer just may be what it needed because while we're getting what is essentially a four-year continuation of the main plot, the details behind it have kinda been shrouded in mystery.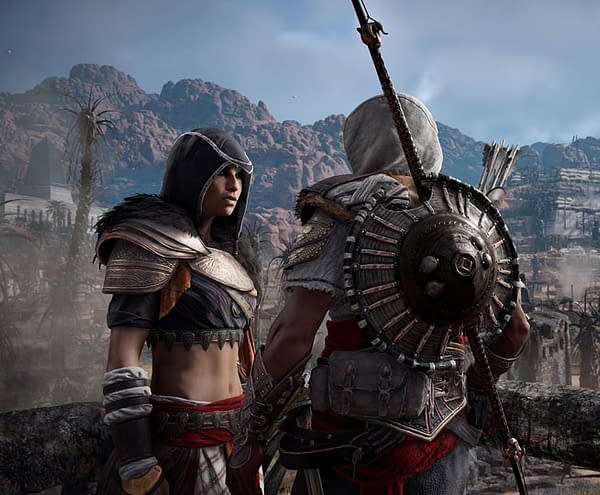 The trailer gives hint to the idea that you're coming into battling the Roman Empire, of what is essentially this game's version of the Templars, as you are in the midst of defining what it is to form The Brotherhood, otherwise known as The Hidden Ones. The idea behind it is actually kind of interesting as both sides are striving for the same thing but under different guidelines. And of course, the innocent are caught int he middle of what is essentially a feud between a protective faction and a monstrous force of an army. Not too shabby for a $10 add-on, which you'll be able to pick up in the morning. For now, enjoy the trailer.
Enjoyed this article? Share it!