Some good news for console players as Riot Games is apparently in the process of testing Valorant for release on console. The news comes from GameSpot who posted snippets of an interview with Anna Donlon, the game's Executive Producer, about their plans to get the game onto the PS4, Switch, and Xbox One. It seems testing is already underway.
"We are definitely prototyping that right now," Donlon told GameSpot. "But there's a way to play this game and there's a way to experience this game that we're not entirely sure translates completely to console play."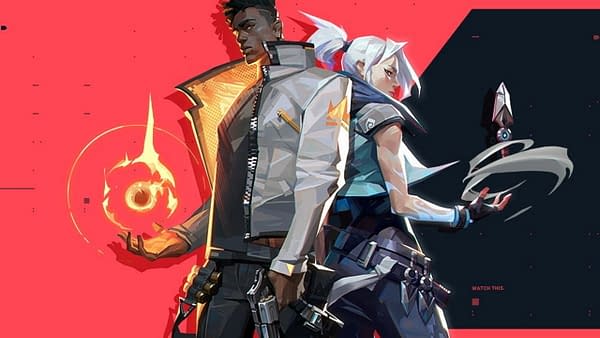 However, the news does come with a bit of a stipulation. The developers are aiming to make whatever version comes out on consoles be as close to the PC model as possible. Meaning if they have to make tough choices due to the limitations of the current or next generation of consoles in any way, they might not release it. That said, the team is excited to get to work and show how the game can perform on those platforms.
"If we feel like we can deliver this experience on those platforms, we absolutely will," said Donlon. "But we really want Valorant to stand for a certain type of gameplay and a certain type of experience."
The big question that's left unanswered for the time being is whether or not Riot will push to have the game released across the board at the same time and make it available for cross-play between all three consoles and PC. We'll see how the development goes and how well they get it to work on console, but if the reaction to it on PC is any indication, it's already set to be a hit even before its released.
Enjoyed this article? Share it!