Victrix Reveals New Controllers During EVO Japan 2023
In the middle of EVO Japan 2023, Victrix decided to reveal two new game controllers for you to pick from, depending on your style.
---
Victrix, a company owned by PDP these days, revealed a few controllers during EVO Japan 2023, as they will be making their Japanese debut. The San Diego-based company showed off the Pro BFG, the Pro FS, and the Pro FS-12. Initially announced and launched in the US in 2022, all three of these have been given a little bit of an upgrade and will be available in Japan this Spring. Each of them is compatible with PS4, PS5, and PC towers, each of them officially licensed for PlayStation systems by Sony Interactive Entertainment. The Pro BFG is going to be priced at ¥24,480, while the Pro FS and Pro FS-12 will run you ¥52,480 each. What's more, the company has made it so that the fight stick has a custom top you can get in gold with your favorite fighting game logo on top, ranging from Tekken to Street Fighter to Mortal Kombat and all modern points in between. Here's more from the company on these releases.
"The Victrix Pro FS is a traditional stick with eight face buttons and joystick, while the Victrix Pro FS-12 is an all new 12-button style layout. Like its predecessor, the arcade fight stick boasts authentic Sanwa Denshi Parts, and an extremely durable shell made from a single piece of aircraft-grade aluminum featuring an integrated 6.28° wrist slope to help reduce fatigue. Both editions of the arcade fight stick will be available in either purple or white color schemes and will have a detachable USB-C cable for connection as well as a quick-access back panel for easy mods and updates. The officially licensed stick is compatible with PlayStation 5, PlayStation 4, and PC, with a built-in mode switch. For players who prefer a traditional gamepad, the Pro BFG offers a number of features and options engineered from the ground up by Victrix and designed for e-sports, including the following."
Full Wireless and Wired Compatibility: With the Mode Switch, players can easily swap between PlayStation 5, PlayStation 4, and PC (using X input) devices.
Modularity: The reversible left module allows for both the standard PlayStation stick configuration as well as offset sticks. Fans of fighting games can swap in the Fight Pad module, which replaces the right stick with six microswitch buttons. The D-Pad, Analog Stick Caps, and Analog Stick Gates are also interchangeable.
Four Mappable Back Buttons with User-Configurable Profiles: Players can map the back buttons on the fly with the Profile Button, and save up to 3 unique profiles for button mappings
Patented Multi-Position Clutch Triggers: Boasting five different stopping points, the patented clutch triggers allow players to tune the trigger pulls to their specific liking, whether they want hair triggers, standard triggers, or something in the middle
Low Latency Audio with EQ Profiles: The Pro BFG delivers the highest possible audio quality through the controller's 3.5mm Headset Jack. The controller is also compatible with 3D Audio on PS5™ consoles.
Victrix Control Hub Customization App: Players can make their controller as unique as their playstyle with the free Victrix Control Hub app on PC. The Control Hub allows players to configure button and EQ settings to fit their play style, run diagnostics, and update the controller's firmware all in one place.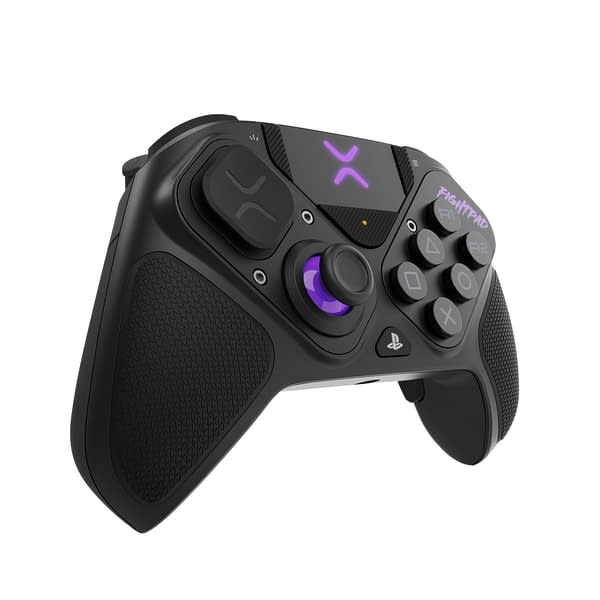 ---
---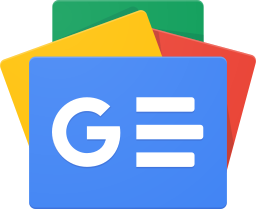 Stay up-to-date and support the site by following Bleeding Cool on Google News today!