Looking over the latest video game releases for this week, it is a great time to be a Nintendo Switch owner as more than half of what we have on the docket to end out the month of April is for that console alone! Have fun checking out the complete list of games that are coming out this week, be sure to spaned your money wisely, and as always; have fun!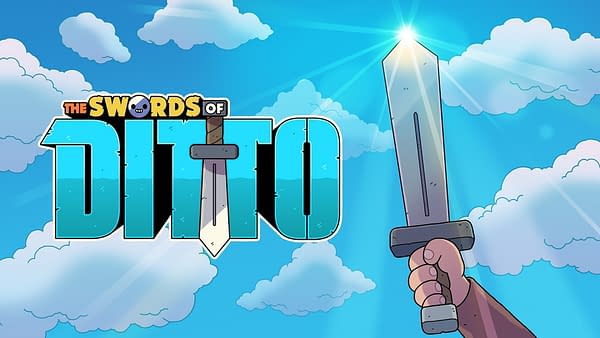 April 24th
Adventure Time: Pirates of The Enchiridion (PS4, Switch, XB1)
Firefighters – Airport Fire Department (Switch)
Firefighters – The Simulation (Switch)
Frostpunk (PC)
Gal*Gun 2 (PS4, Switch)
Hello Kitty Kruisers (Switch)
Runbow (PS4, Switch)
Shantae: Half-Genie Hero – Ultimate Day One Edition (Switch)
South Park: The Fractured But Whole (Switch)
The Swords of Ditto (PC, PS4)
April 25th
Bullet Witch (PC)
Runestone Keeper (XB1)
Where Are My Friends? (Switch)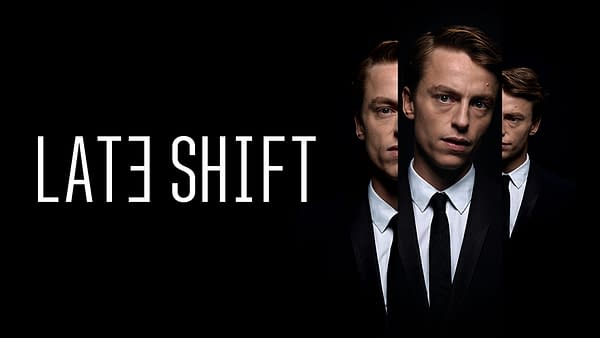 April 26th
Agatha Knife (Switch, XB1)
Another Lost Phone: Laura's Story (Switch)
Late Shift (Switch)
Naruto Shippuden: Ultimate Ninja Storm Trilogy (Switch)
Sky Rogue (Switch)
Sparkle ZERO (Switch)
April 27th
12 Orbits (Switch)
Aqua Moto Racing Utopia (Switch)
Bouncy Bob (Switch)
DragoDino (Switch, XB1)
Jotun: Valhalla Edition (Switch)
Save the Ninja Clan (Switch)
Snow Moto Racing Freedom (Switch)
April 28th
Deep Ones (Switch)
Enjoyed this article? Share it!