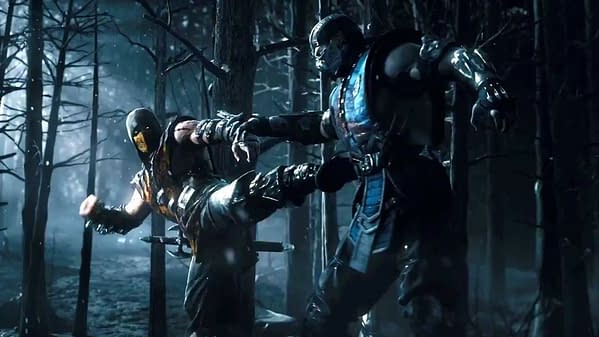 The Mortal Kombat X Kombat Pack just finished up this week with Tremor coming to the season pass owners. This pass saw the aforementioned Tremor, as well as Jason Voorhees, Tanya and the Predator join the fight as well as various other skin and costume goodies too.
It seems this is not the end of post release content though. During a stream (via IGN), NetherRealm Studios made reference to the end of this content being the end of "Kombat Pack 1". Now this doesn't mean that we will get another for sure, but it certainly implies it.
If the second pack is reasonably priced, I don't see a huge issue with this. Using the base game as a platform to then release more and more fighters seems like a sustainable plan. I can get behind that. (Again, depending on price and what your own valuation of this content is).
Enjoyed this article? Share it!