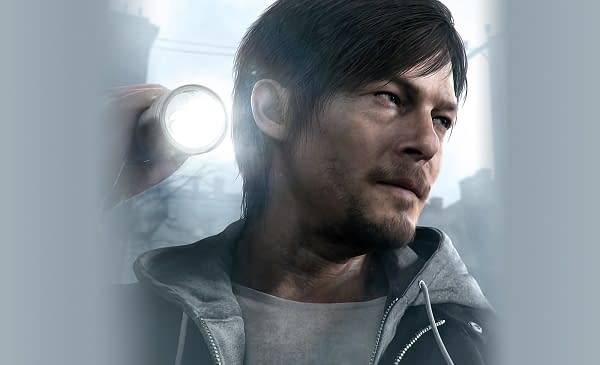 There aren't too many 'household' names in game development. That comes down to the massive teams that make a game, a lack of personalities and, well a lot of other reasons. However, two that are up there are Hideo Kojima and Gears of War creator, Cliff Bleszinski.
It turns out that Kojima asked Blaszinski to work on the ill fated Silent Hills too, adding to the Guillermo Del Toro creative team. This is all according to Blleszinski on Twitter, who tweeted out he was offered the gig, but turned it down since he hates living in LA.
@Danjitsu I don't like LA, I love new IP, and I woulda fucked up SH

— Cliff Bleszinski (@therealcliffyb) February 12, 2016
I'm actually pretty interested in what Bleszinski would have done on the production. Perhaps bring some gory, smulchy gut and blood to it? Something a little different? Hard to say. It seems this game had a hankering to bring some kind of super team of creatives together, making its cancelation even harder to take.
Enjoyed this article? Share it!