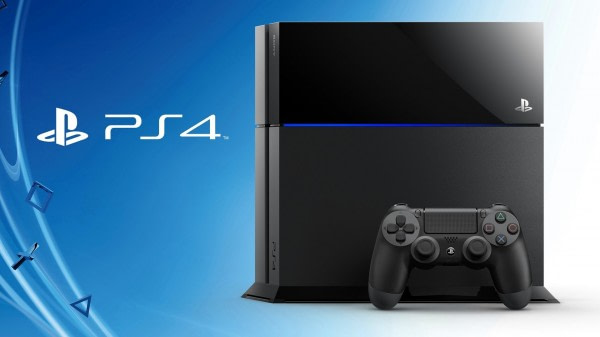 There was a narrative building before the Xbox One and PlayStation 4 came, speculating about them being the last consoles in the wake of mobile and android based gaming.
According to NPD (via N+MCV) numbers though, that doesn't seem like it is going to come to pass. In a report, they say the combined sales of the XBox One and PlayStation 4 are up 40% over the same 23 month period that the Xbox 360 and PlayStation 3 were out. It was noted that sales were down 23% this September over last September, but that there is always going to be diminishing returns, the longer a cycle goes on.
These stats really do just show the growth of the industry at the moment. Console gaming obviously has a big part of the future of the industry, of that I have no doubt. I think it is due for a change up soon though. Maybe that is VR headsets…?