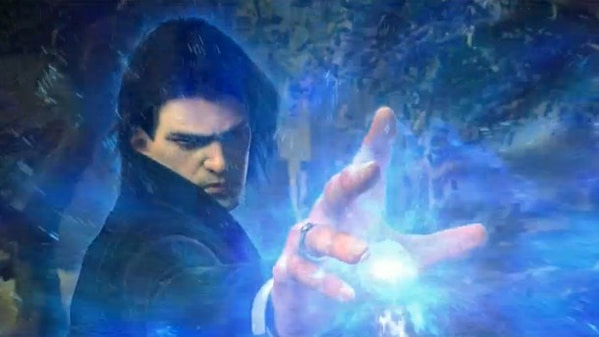 Phantom Dust has been a weird one ever since it was announced at E3 2014. First off, in what world is Phantom Dust a reliable reboot for Xbox in the first place, and secondly, after the game lost its initial developer, it was thought the project would slip away into obscurity.
Not so says Xbox head Phil Spencer. When asked if the game would be at Gamescom, Spencer said it wouldn't, but reinstated commitment to the game:
@chobel_gaf PD won't be at GC but still committed.

— Phil Spencer (@XboxP3) July 21, 2015
Everything about this project has felt weird since the off. I don't really see where Phantom Dust fits into the Xbox library and I'm also not certain it's going to have a huge appeal to a mass audience. At the same time though, its cool to see Microsoft get behind such an obscure title and experiment. I'm still not convinced that I will one day be able to buy this game, but I'd be interested to be proven wrong.