Shadow of the Tomb Raider Officially Revealed With Teaser Trailer
Square Enix and Crystal Dynamics have officially unveiled Shadow of the Tomb Raider.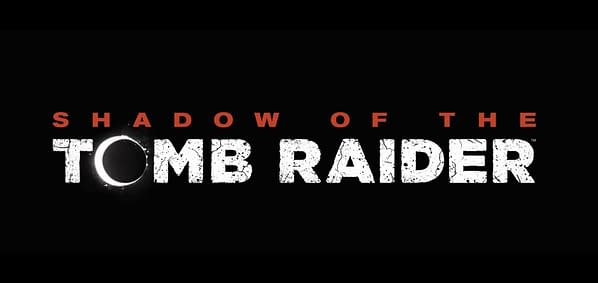 Yesterday, we got news that we'd know a little more about the next Tomb Raider today. The series since rebooting has been excellent and remained one of Square Enix's crown jewels in its Western development, so expectation and hype surround the title in equal measure. The surprise was a little spoiled yesterday though as the title and release date were seemingly mined from the official website and the teaser trailer slipped out into some cinemas a little early. Well, it's now all official.
Square Enix has announced that Shadow of the Tomb Raider is set to land this year, just six months away on September 14, 2018. There is no console exclusivity this time either as it will launch on PC, PlayStation 4 and Xbox One on the same date. The high-quality teaser trailer landed alongside the announcement too, and it seems that the game will be based on Aztec themes. Take a look:
That's more or less all we know for now, but we don't have too much longer to wait to find out more. A reveal event is taking place April 27, 2018 and one would assume we will see it again not long after that at E3 too.
I'm totally up for another Tomb Raider adventure. These games have been excellent and offer just enough different to other action adventure games to stay unique. The story since the game's reboot in 2013 has certainly been interesting too so seeing where Lara Croft goes from here is something that is sure to keep fans guessing.