When it comes to hardware hacks, they're all but a certainty given enough time, which is why we knew someone would eventually crack the Nintendo Switch Lite. The original Switch was cracked in about a month's time by a few different people, showing off some of the capabilities of it beyond the OS. The Lite version took about two month's time, but someone finally did it. That someone is Team-Xecuter, who documented their findings and even made a video showing off what they had done. Which we have for you below.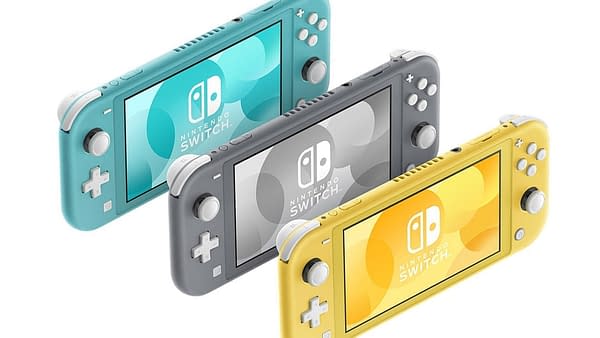 The video shows them running their own software, SX OS 3.0, which you can see seems to run pretty well on the system. The catch to all this is they have yet to give details as to how the hack worked. Probably because they don't want Nintendo to rush out a patch anytime soon. But for hackers who are looking to use the Nintendo Switch Lite for other possibilities, there's hope on the horizon.
https://www.youtube.com/watch?v=rceOixx2gfg
Enjoyed this article? Share it!