Techland Announce New DLC For Dyling Light With Huge New Map And Cars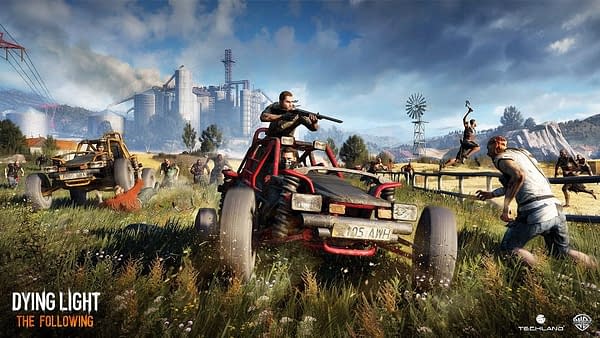 Dying Light remains one of the true surprises of the year. The game came out in January to unexpectedly good reviews and remains one the best selling titles this year.
And things are about to get a whole lot bigger for the game too. Techland have announced a new DLC titled the Following that plans to add quite a lot to the title. The DLC will bring new story missions, cars and a map the size of every map in the main game combined. In a press release, producer Tymon Smektala. said:
For Dying Light: The Following we're adding a number of bold game-changers to create one massive expansion. Something big that will give the game a brand-new flavor. We also kept a close eye on player feedback to help tailor what we've created here. Hopefully people will see that this new expansion is first and foremost, for the fans.
This means a whole lot more Dying Light which sounds great in my book.