The Shanghai Dragons Take Stage 3 In The 2019 Overwatch League
Well… that's a headline I didn't think I'd be writing this year, as the Shanghai Dragons have conquered Stage 3 of the Overwatch League. Over the past few days, the league has been holding the brackets for the Stage 3 playoffs at the Blizzard Arena. The Dragons managed to overcome the biggest threat in the league, New York Excelsior, with a surprising 3-1 victory. They moved onto Saturday's matchups where they pulled the same feat over the Vancouver Titans. Today they faced off against the San Francisco Shock in the finals where they started the day going up 3-0. The Shock rallied back the next three games to tie it up, but the seventh and final map on Dorado settled the score as the Dragons took the 2-1 victory on the map and won Stage 3 with a score of 4-3.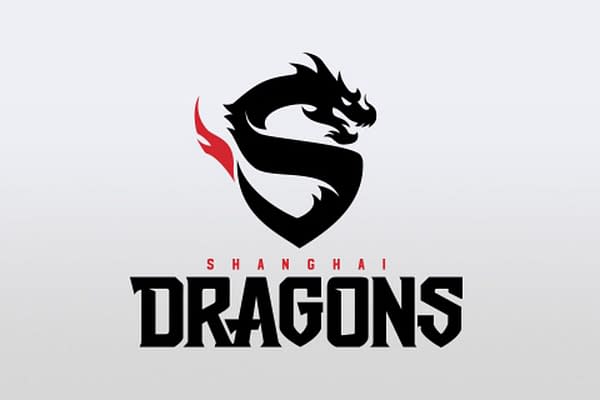 This is an amazing comeback story in terms of what happened in the Overwatch League, as the Dragons went down in history as being the team with the longest losing streak in all of esports with a record of 0-40 from the time they started until earlier this year. Some trades and reorganization of the team led to them gaining their first victory and then eventually pulling out respectable numbers. Today showed the team pull a complete 180 from where the organization was just one year ago. And serves as proof that any team can make it in the league with the right motivation, players, skills, and determination.