Trials: Blood Dragon Leaks Thanks To Ratings Board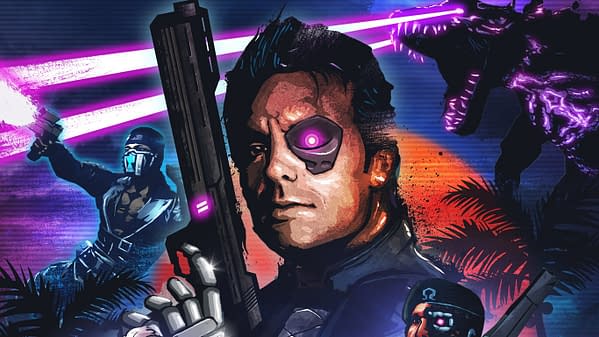 Trails is not one for being shy about ludicrous DLC. The game has more or less subsisted off of it for years at this point.
Well, it seems there is something ludicrous coming for the title again, but this one could actually be a full release. The Taiwan's Game Software Rating Regulations Board have rated a game called Trails: Blood Dragon (via @lifelower), which will obviously get minds swirling. You can only assume this is reference to the Far Cry 3: Blood Dragon spin-off that came out a while ago. That means, neon, 80s pastiche and crazy looking dragons are supposedly on their way.
Nothing official has been announced of course, but this seems likely now. Just what does Trials: Blood Dragon look like though? That is going to have to be in your head for now.