War Robots Expands PvE With New Extermination Mode
Check out the latest addition to War Robots, as the game has been given a new PvE update with Extermination.
---
Pixonic and MY.GAMES revealed a new addition to War Robots this past week, as they have expanded on PvE with a new mode called Extermination. This shorthand to the mode is that you'll come across a ton of smaller robotic spider mechs and you'll need to take all of them out using a squad of your choosing. So success or failure rides entirely on you and your choices in battle rather than what's been given to you. You can read more of how the mode came about and see it in action below as it is now live in the game.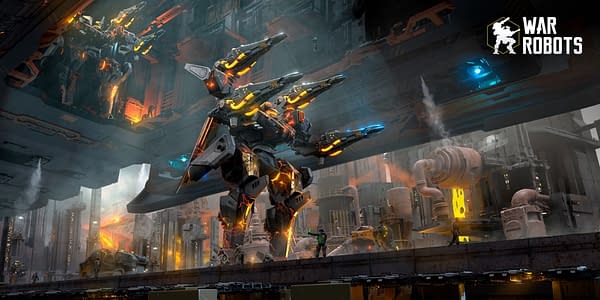 "Bringing PvE to PvP games is a challenge very few developers have attempted, so for the team, it was a big and bold experiment. Since its launch in 2014, War Robots has always been known to be about players battling other players. However, from the very beginning, the dev team has been pondering the idea of adding PvE, so that players can take a break from intense multiplayer fights and experience War Robots Universe from a different perspective. The concept of Extermination was born at Pixonic Tech Days, where every team member can step away from their routine tasks and experiment and get creative. A very early version of PvE briefly appeared in War Robots in May 2022 as a limited-time event. The feedback was very positive, and fans have been increasingly asking for a mode like this to be added, so bringing PvE to the game has only been a matter of time."
"In Extermination, players must pick a squad of mechs and fight giant robotic spiders across different levels to get valuable rewards. Each level gets progressively harder and offers bigger prizes. At first, commanders will tackle small enemies called Ticks that don't pose a serious threat individually but tend to attack in swarms. Late-game enemies will be a serious threat even to seasoned players, and at the final level, Bastion, the boss of the Extermination, awaits. There is no limit on how many times players can attempt to complete the run, and the overall progress resets every couple of weeks."
---
---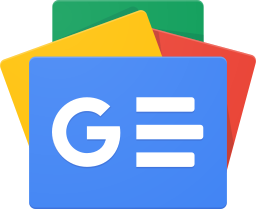 Stay up-to-date and support the site by following Bleeding Cool on Google News today!