Warhammer: Vermintide 2 Outsold the Original's Life-Time Revenue in 2 Weeks
Warhammer: Vermintide 2 has seemingly outsold the life-time sales of the first in the space of two weeks according to Fatshark CEO.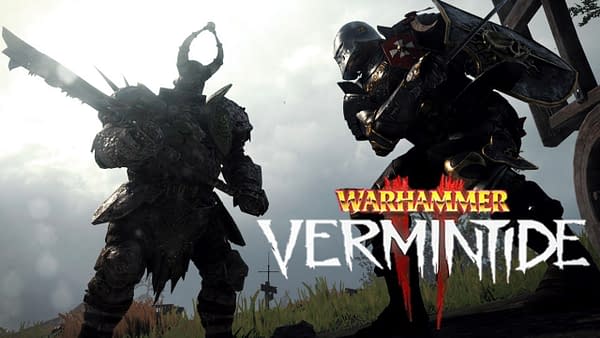 Warhammer: Vermintide 2 has already felt like a much larger release than the first game. While the original had a cult following, there certainly has been a buzz floating around the sequel. It's not hard to see why either. The game looks great, has a fascinating loot system and a ton of variety across the five pre-built characters. Also, there is something just uniquely satisfying about just cutting down hoards of chaos warriors and rats. It's a great time.
All that has seemingly paid off for developer Fatshark too, as it seems the game has been a hit commercially. Last week we got word that the game had sold 500,000 units in just a week and this week, the game has flown past another impressive milestone. Talking to PCGamesInsider, CEO of Fatshark Martin Wahlund revealed that the title, in just two weeks, has outsold the first game's lifetime sales (the original has been for sale since October 2015). Wahlund said:
Right now, we have outsold, in terms of revenue, the lifetime revenue of the original Vermintide, and on PC only. So it's been pretty good so far. You never know what you're going to get when you launch a game. We had high hopes, we enjoyed playing it internally. We knew we had a good game. We didn't have a huge marketing budget, but we got a lot of support, both from the media, from streamers and from gamers all over the world. It's been fantastic for us.
This is fantastic to see. I really do think that the sequel is a great time, and if you get a chance to pick it up, it's definitely worth looking at. I think in many ways, it's the best Warhammer game ever made, or at the very least the best non-strategy game. If you want to spend some time in this universe, you can't go wrong with Warhammer: Vermintide 2.