Wasteland 2 Director's Cut is Coming to the Nintendo Switch
If you enjoyed playing Wasteland 2 with all of the fun DLC that came along with it, you might get a kick out of the complete package on the Nintendo Switch. InXile Entertainment is bringing the Director's Cut to the console, which will have everything released for the game along with some cleaned-up areas from the PS4/Xbox One port and some content that didn't quite make other versions.
The company's founder, Brian Fargo, teased that Wasteland 2 would be coming last year, but he didn't give a release date. Right now, all we know beyond the trailer is that it's due out sometime this fall. Enjoy the trailer and game description below. Here's hoping we'll get some new info in the coming weeks, or at least before PAX West.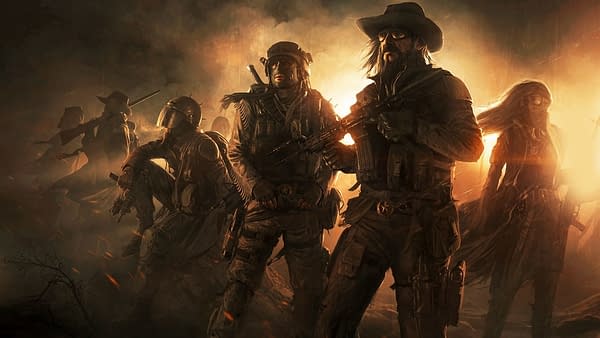 From the Producer of the original Fallout comes Wasteland 2, the sequel to the first-ever post-apocalyptic computer RPG. The Wasteland's hellish landscape is waiting for you to make your mark… or die trying. With over 80 hours of gameplay, you will deck out your Desert Ranger squad with the most devastating weaponry this side of the fallout zone, test the limits of your strategy skills, and bring justice to the wasteland. Coming to Nintendo Switch in Fall 2018!