So knowing the stigma that the original Shaq Fu has on it, (as well as our own memories of playing it) we went into our demo of Shaq Fu: A Legend Reborn at PAX East with a little bit of hesitation but still kept a space open in our minds for some home. But the beginning of the last day of the convention started with the game and so this would kind of determine how everything else played out. To our surprise, this was actually fun and we enjoyed our time playing it. The only thing this has to do with the original is you have Shaquille O'Neal voicing himself and that his character knows kung fu. That's it. The rest of it is an original work as in this parallel universe, Shaq has been living in China where he was eventually trained by an old master, who then uses Shaq to defend the village against evil forces and eventually save the world.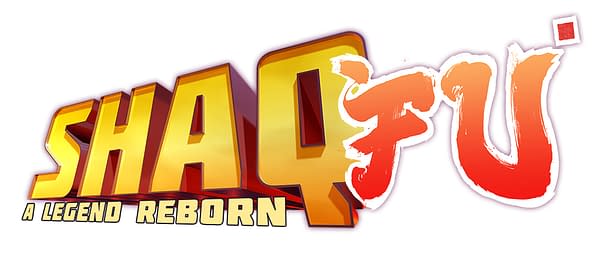 The game has dirty jokes and references throughout the entire game that will make you laugh at what is essentially a 3D side-scrolling brawler. There's dumb stuff to like about it too where you use a giant sneaker as an attack, and your health is replenished by using Icy Hot. The demo we played took us through the first level and it was amazing! The controls are good, the story is good, the humor is good. We had no complaints! I'm looking forward to playing Shaq Fu: A Legend Reborn when it's finally released sometime this year.
Enjoyed this article? Share it!