We Gave "Hearthstone: Battlegrounds" A Shot During BlizzCon
Much like we did with Overwatch 2, we decided to hold back and do our preview coverage of Hearthstone: Battlegrounds after the initial hype train. While we do enjoy Hearthstone as a game, there are times it can be daunting to play if you don't have the right cards or just aren't in on how the current meta works. So I was curious how exactly Battlegrounds was going to work out when not using the mechanics of the original. Turns out, it's pretty good.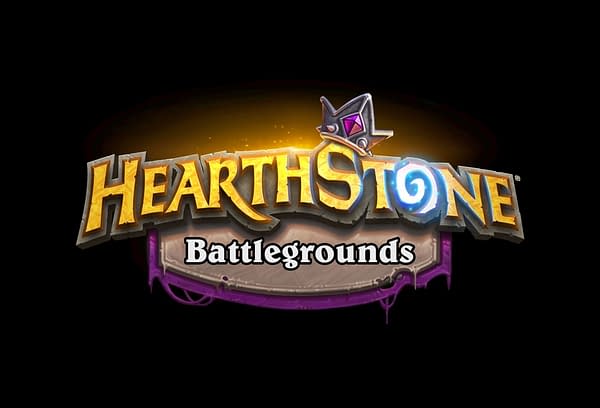 The game pits you against seven other players in a sort of tournament bracket. You each start off with a certain amount of funds in which you can buy creatures and abilities to protect yourself. This is the planning phase of the ordeal where you will craft out a strategy to protect yourself and do damage against your opponent. When you're done you click ready and wait for the others to finish. Once you're all set, the game will randomly put you against an opponent. The two of you will duke it out with the choices you've made. If one person has nothing left to defend themselves with, all remaining damage goes into the health bar. Once your health is knocked to zero, you lose. The game continues like this until there's only one person surviving, making them the winner.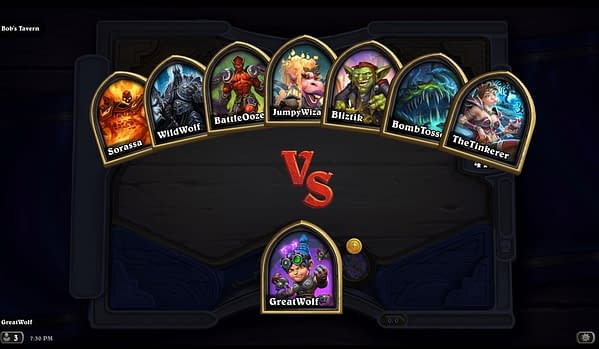 The primary strategy behind Hearthstone: Battlegrounds is choosing the right combination of things at any given point. One of the big things you'll need to invest money in is upgrading the shop, represented by the keeper at the top of the screen. The more money you spend making the shop better, the better creatures and items and spells will come out of it, making you more formidable. In a sense, you're blindly gambling on whether you'll have the better hand against your opponent, who you can't predict whether they're better off compared to you or not. So you head in and make the best choices for yourself. Once that's done, it's basically blind luck as to whether or not you get a weaker opponent to yourself, or if you manage to get a bye if there are uneven amounts of people.
The couple of tournaments we played were both eye-opening and reaffirming. Playing against other Hearthstone pros as well as members of the media, we got a pretty even amount of being triumphant as well as getting our trash handed to us. Of the five games I played, I managed to win one of them, pretty decisively no less. But the other four showed that if I didn't run with a specific strategy at the start, I was doomed to eventually get either killed off by the third round or barely make it to the top three.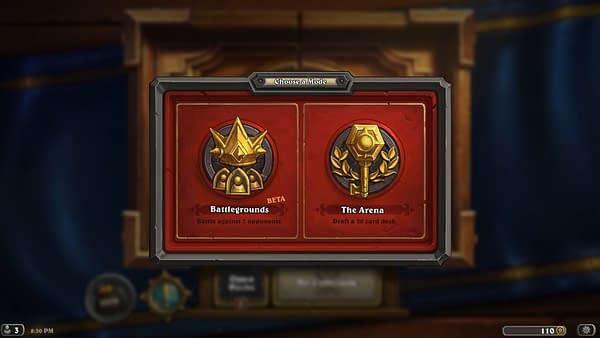 Overall, I really enjoyed Hearthstone: Battlegrounds as it was a major change of pace compared to the normal game. It felt evenly balanced. Sure, I was facing with pros who knew how to play the original, but it doesn't mean anything when they can't come in with a pre-built deck to ravage me in five turns. This felt far more inviting and competitive compared to fighting people in the regular game. You can try the open beta of it right now through Blizzard's system. No word yet on an official release date.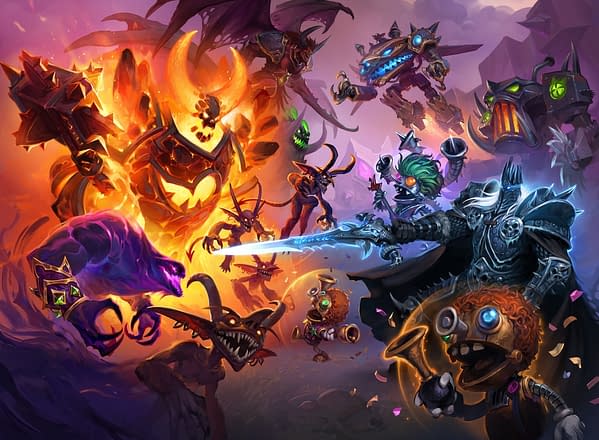 ---
---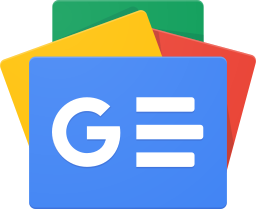 Stay up-to-date and support the site by following Bleeding Cool on Google News today!