If there was ever an award for us to give to the weirdest game at PAX West, Buildings Have Feelings Too would be near the top. When we originally first approached the game, we were told that it played a little bit like Sim City, but at the same time we were also told no one could make heads or tales of the controls. This game plays a little bit like that, but in a much more sentient sense. In this game, you play as a new small hotel who has just come to the big city and is looking for a neighborhood to settle down in. But, you need the idea neighborhood to flourish in. So you work with buildings and random townspeople to make the neighborhood come to life. Literally.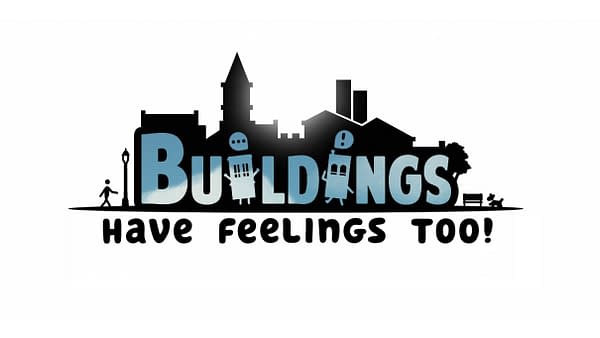 You befriend buildings and move them around, get people to take up residence or jobs inside them so they work well, manage all of the issues like cost and value and pollution that may be plaguing your area, and ultimately try to make the place as nice as possible. Buildings Have Feelings Too is supposed to come out int he Spring of 2019 for PC, PS4, Switch, and Xbox One
Enjoyed this article? Share it!