We Played "The Dark Crystal: Age Of Resistance Tactics" At PAX West
One of the absolute surprise joys we got at PAX West 2019 was having En Masse Entertainment bring The Dark Crystal: Age Of Resistance Tactics. When this game came onto our radar along with the Netflix series, I was ecstatic. Not just the fact that a game was being made off of a Jim Henson property, but the fact that we were getting a bonafied tactics game utilizing those characters and the world they're based in. This one will have you playing as the characters from the series as you'll go about trying to work as a team of Gelflings to thwart off the efforts of the Skeksis' and their evil plans. The game loosely follows the series, meaning that you can play the game and not be spoiled on what takes place in the show.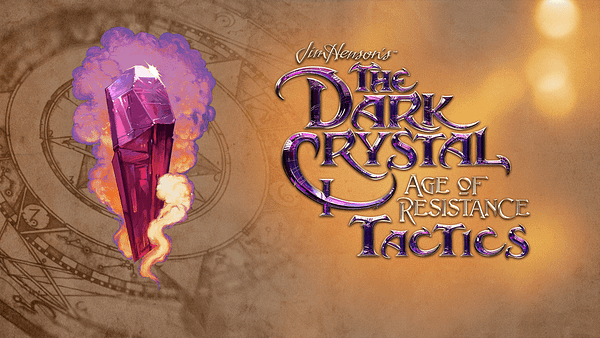 If you're a fan of Final Fantasy Tactics, then this is going to be a slice of heaven for you. The game uses roughly the same system with a new pie-chart system to decide how you'll do battle and what spells to use. It also comes with great animations and even written dialog as the battle progresses. You'll feel a part of the world while also exploring different aspects of it. During our demo, we got to do the opening fight as well as one down the road with a couple of characters to choose from. This was one of the best games I got to try out during the entire convention. The Dark Crystal: Age Of Resistance Tactics is set to be released sometime before the end of 2019 for all three consoles as well as PC.