The brand new Red Bull Power Spike wrapped up on May 24th. The month-long League of Legends tournament was exciting for both players and viewers, who all got to enjoy the daily 1v1 tournaments from the comfort of their own homes. From April 27 to May 24th, we saw thousands of players test their skills for a chance to win some pretty great prizes — including the coveted Red Bull Power Spike Winner on Discord. Check out these stats from the month-long tournament, the numbers speak for themselves!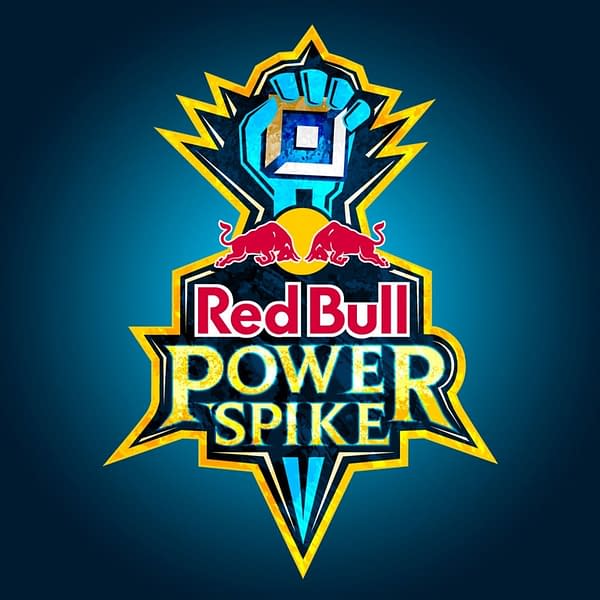 · Total registrations: Over 7,000 players
· Total daily winners: 15 (some days had repeat winners)
· Longest streak holding the title: 7 days, second-most was 6 days
The tournament wasn't without twists and surprises. The biggest being last Saturday's Red Bull Power Spike winner getting the rare chance to compete against Ibraham "Fudge" Allami from Cloud9 Academy. The two competed in a Kalista 1v1 showdown — be sure to check out this clip on Twitter, highlighting some of the action!
The tournament featured some great prizes. Daily prizes included:
First place:
Two Masterwork chests
Two Random in-game skins
Two Legendary Capsules
Role highlight on Discord
Custom Tag on Discord
Second – Fourth Place:
Two Masterwork chests
Two in-game skins
Fifth – Eighth place:
Two Masterwork chests
There's no word yet if Red Bull will host another League of Legends tournament yet, but esports fans can enjoy the other tournaments and events Red Bull is putting on right now! The Red Bull Homestretch is running until June 18th, bringing motorsport stars Travis Pastrana, Alexander Rossi, and Ken Roczen together with sports stars like Jared Goff and Kris Bryant. During the ongoing COVID-19 global pandemic, gaming has been a haven for those of us stuck at home. From esports events popping up seemingly overnight across the globe to ESPN showing esports events on their channels, online gaming has stepped up to provide new and exciting entertainment.
Enjoyed this article? Share it!