Posted in: Blizzard, Games, Video Games, World Of Warcraft | Tagged: Blizzard Entertainment, world of warcraft, World of Warcraft: Classic
---
World Of Warcraft Classic Launches Secrets Of Ulduar Raid
Players can now go back and experience the classic raid in Wrath Of The Lich King as it launched in World Of Warcraft Classic today.
---
Blizzard Entertainment has brought back an epic raid to World Of Warcraft Classic as Secrets Of Ulduar launches for Wrath of the Lich King. Like previous releases, this is the raid in all of its glory, set in a slightly modernized version of the Classic run, as you can play it like the day it was released. Only with better servers and a slightly polished look. We got the rundown of everything you can expect, the release trailer, and a handy little guide to watch as you're downloading it.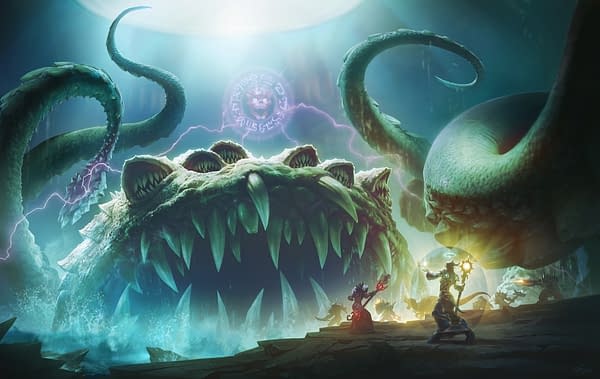 "As the campaign in Northrend continues against the Lich King, a new threat rises in the snowy mountain fortress of Ulduar, the site of the beloved Wrath Classic raid! Adventurers will join Brann Bronzebeard and fight their way through Ulduar, taking on the titans' maddened constructs as they face the facility's darkest prisoner now freed: Yogg-Saron, one of the four old gods of Azeroth."
Dungeon and Raid Emblems: Emblems of Conquest: Players will earn new Emblems of Conquest from Ulduar raid boss kills and the daily heroic dungeon quest, "Proof of Demise". Emblems of Valor will still be earnable in all heroic dungeons and the normal dungeon quest from Archmage Timear, while Emblems of Heroism will be phased out and can be exchanged for gold.
Titan Rune Dungeons: Interacting with a titan relic at the start of a heroic dungeon will cause all enemies to gain health, deal increased damage, and be granted additional effects to create a Mythic+ style challenge for players with a Wow Classic twist and more rewards
PVP Arena Season 6: Contenders in the arena will be able to purchase Season 5 gear at reduced cost and prepare for a new ladder
Argent Tournament Dailies: Players will answer the call of the Argent Crusade by heading to the location of the new tournament grounds in Icecrown where they can begin daily quests to contribute towards building the new crusader arena
---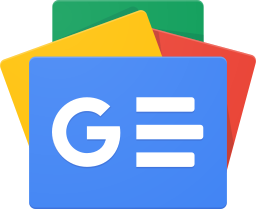 Stay up-to-date and support the site by following Bleeding Cool on Google News today!