Posted in: Blizzard, Games, Trailers, Video Games, World Of Warcraft | Tagged: blizzard, warcraft, world of warcraft, World of Warcraft: Classic, wow
---
"World Of Warcraft Classic" Launches With A Jaunty Tune
World Of Warcraft Classic kicks off today, and while the lines to get into the servers are long and hourly, at least there's a song you can sing while you wait. As part of their launch, the team put together this jaunty tune to salute 15 years of the game. Plus a brand new announcement as the game went live, part of which we have for you here. Aside from the more than obvious cameo from Ronda Rousey, if you look carefully, you'll see a number of cameos from voice actors who have lent their talent to the game. Not to mention some celebrities, streamers, and players who have become successful in playing the game. Included in the mix are Sodapoppin, Kristian Nairn, Patty Mattson, and Matthew Mercer.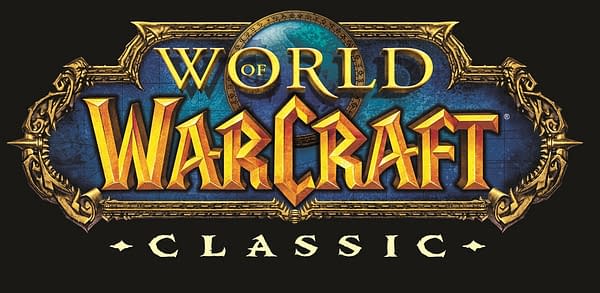 Classic's Azeroth is equal parts wonder and hazard, and its trials will push players to their limits. The Alliance and the Horde, in the midst of outright war, are made to reckon with forces whose powers transcend their own brutal conflict—including some of the most iconic and love-hated of villains of the Warcraft universe, like Ragnaros the Firelord and the Archlich Kel'Thuzad.

"It's been a long time coming, but we're overjoyed to welcome our friends new and old to classic Azeroth," said J. Allen Brack, president of Blizzard Entertainment. "The community's excitement is infectious and deeply motivating—it's clear they're as thrilled as we are to relive the World of Warcraft Classic experience. We look forward to rediscovering its wonders and challenges together with them, starting today."

World of Warcraft Classic will continue to expand in the weeks and months following today's launch, allowing players the opportunity to live through pivotal moments in Azeroth history previously lost to time. Among the host of features and activities set to be introduced to the game across six phases are iconic raids like Blackwing Lair, Zul'Gurub, and Naxxramas; player-versus-player battlegrounds like Warsong Gulch, Arathi Basin, and the classic version of Alterac Valley; and time-limited server-wide events like the Ahn'Qiraj War Effort, and the Scourge Invasion.
---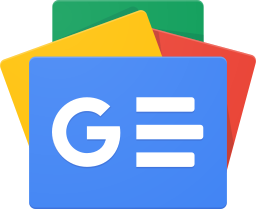 Stay up-to-date and support the site by following Bleeding Cool on Google News today!