"World War Z" Receives The "Six Skulls" Update With New Content
Saber Interactive and Focus Home Interactive have released a new update to World War Z as you're getting the Six Skulls update. This is an expansion onto the Tokyo mission, The Undead Sea, that will put you in greater peril than before, introduce some new equipment to get the job done, and also introduce some new zombies you'll need to contend with on top of the others you already know about. This comes on top of the fact that we're still due to receive a major update for the game sometime later this year that will supposedly blow the doors off of what we already have. Which, considering what you can already do in the game, must be impressive. Check out the trailer below to see what you're up against in World War Z this time.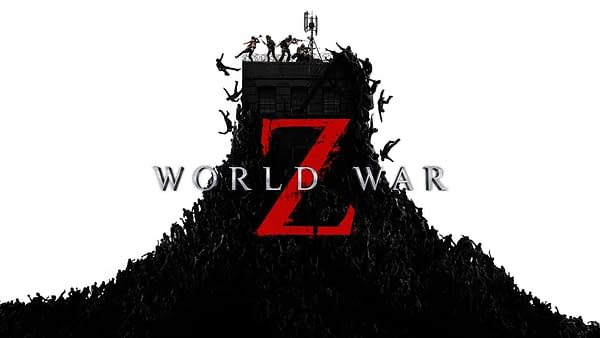 The "Six Skulls" update follows the recent addition of "The Undead Sea" patch, which opened up a totally new mission aboard an undead-infested ferry in Tokyo, as well as a terrifying new zombie type to battle. In the near future, the team plans to release "The Big Update", free DLC which will feature a new weekly challenge mode, as well as a number of weapon variants, character skins and accessories.