Microsoft announced today that they would be rolling out a new beta on to add support and better voice capabilities for Google Assistant. The company made the call from consumer feedback, and have decided to act on it to better suit the needs of their community. Below are some of the details from today's announcement where they also detail how you can get in on the beta to test it out. If you actually use the assistant on your console, this is a good time to get in on the front end of seeing improvements.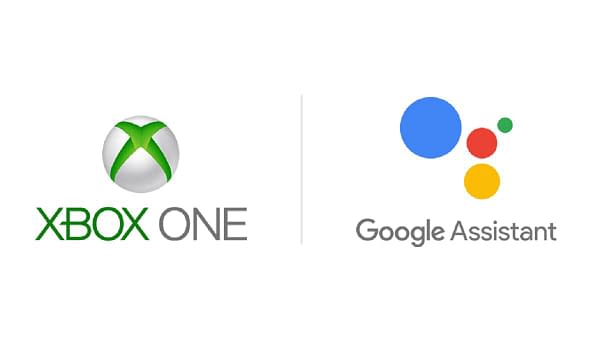 Based on your feedback, we expanded our voice command capabilities with the release of the Xbox Skill for Alexa and Cortana last fall. We are excited to announce we're further expanding our digital assistant capabilities on Xbox One with the Xbox Action for the Google Assistant. The new Xbox Action for the Google Assistant releases to public beta on Xbox One today and is available to all customers in English during the beta period. Google and Xbox are working together to expand language support before launching more broadly to the Xbox community later this fall.

With the release of the Xbox Action for the Google Assistant, you can now interact with your Xbox One in even more ways using just your voice, including the ability to turn your console on and off, launch games and apps, play and pause videos, and more, from the Google Assistant and Home-enabled devices, as well as the Google Assistant apps on iOS and Android.
Enjoyed this article? Share it!