It looks like we got another retail store leak revealing another date for a video game, this time around its Xenoblade Chronicles: Definitive Edition. The game was introduced by Nintendo last year as a game on the way in 2020, but we haven't seen a lot of information about it since. And even though there was a Pokémon Direct this past week, there's still rumor we'll be seeing a proper Nintendo Direct before the end of the month. That news seems to be supported by a brand new leak, which was pointed out by GameXplain's YouTube channel, in which the date for the game seems to have been revealed.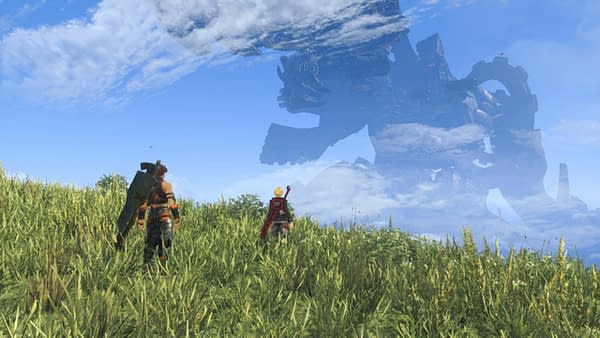 In the video, they source a Dutch retailer called Cool Shop and show off the website that says the game is set to come out on May 29th, 2020. That would certainly be interesting as it would come out two weeks before E3 2020. But again, Nintendo seems to run off their own schedule on a few things and doesn't really save everything for every convention. If the date is correct, then we at least know when Xenoblade Chronicles: Definitive Edition will be released in Europe.
Enjoyed this article? Share it!