You Now Have 6 New Species Added to Jurassic World Evolution
If you've been playing Jurassic World Evolution, there's a pretty good chance you've beaten the game by now and are just experimenting with your park. Frontier Developments know the pain you must be in with wanting to a little more experimentation with what you have, so they've decided to help you out with a little additional "research". The developers have now added six new species to the game, all of them being a part of the "Jurassic World: Fallen Kindom – Dinosaur Update" that was released along with the film, completely free for you to download as we speak.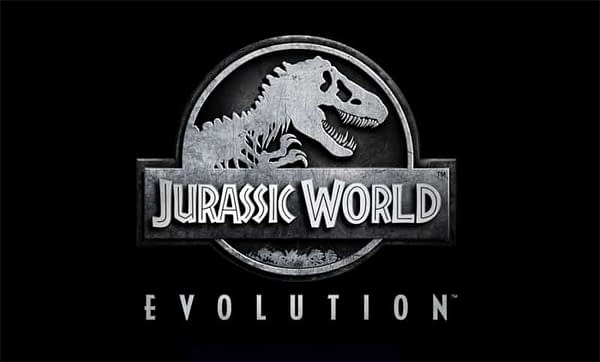 The six species you're getting have various traits. You're getting two herbivores in the form of the Stygimoloch and the Sinoceratops; you'll receive three carnivores with the Allosaurus, the Baryonyx, and the Carnotaurus; and the final creation is a hybrid that they have called the Indoraptor. (Sadly, it was not named after or sponsored by Verizon or Pepsi, but you can name it in the game if you'd like.) The update also comes with a small patch for PC and Xbox One players who have been having graphical issues, but the crux of the update focuses on these new dinosaurs to keep your park running and possibly even scarier than before.