Today is going to be a big day for Zelda fans as the Zeldathon will kick off this afternoon playing almost every Zelda game in existence for charity. The event will kick off at 4pm EDT on their website, which will officially be broadcast over Twitch, and will raise funds for Direct Relief. If you're not familiar with them, it's an organization that provides medical aid to states, countries, and areas affected by disaster and poverty.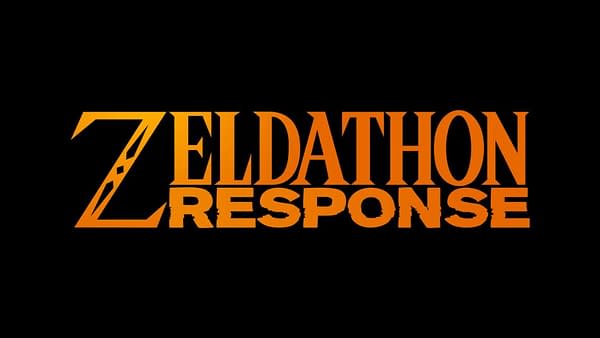 The marathon will kick off with The Legend of Zelda: Ocarina of Time Master Quest and closes out with what's been voted one of the greatest Zelda game of all time, A Link to the Past. The goal is to play and complete nearly every Zelda game in existence over 140 hours, which includes a couple of the Phillips CD-i games, which I wouldn't wish on anyone. Enjoy the stream and please donate if you can!
Enjoyed this article? Share it!