BossLogic Imagines Ronda Rousey as Sonya Blade for Mortal Kombat 11
This week marked a string of world-wide reveal events for the upcoming game Mortal Kombat 11. Several updates about rosters and what fans can expect came from these, including a certain WWE personality voicing a fan-favorite character.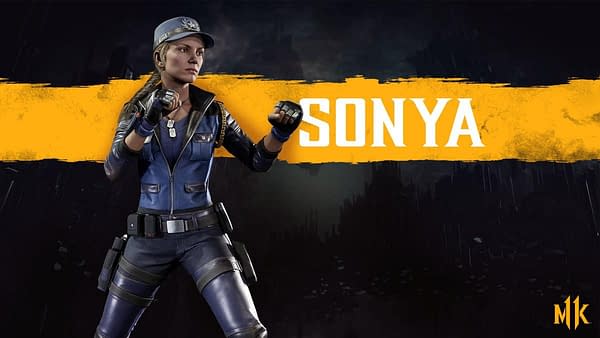 It was announced during the Los Angeles reveal date (you can read about the highlights here) that Ronda Rousey will be voicing Mortal Kombat character Sonya Blade for the 11th installment.
Shortly thereafter, BossLogic published a new piece of art, this time featuring Rousey as the character:
https://twitter.com/Bosslogic/status/1086058271662759936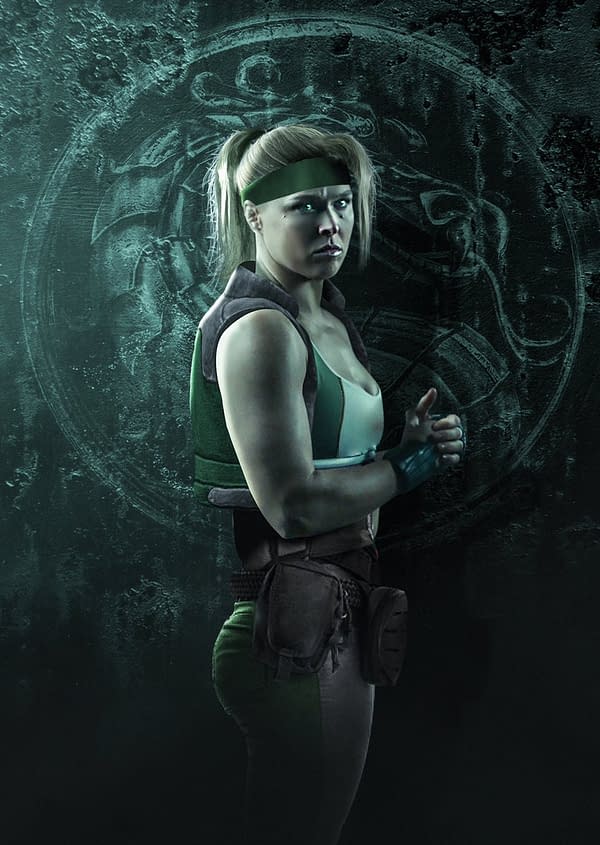 This isn't the first time BossLogic has done a character from Mortal Kombat–he previously imagined Gal Gadot as Kitana.
We've gotta say, if the Warner Bros. Pictures animated Mortal Kombat comes to be, then maybe they should keep Rousey in the role?
Keep an eye out in our games section for a more comprehensive write up from the Los Angeles reveal event.