11 Disney Legends To Be Honored at D23 2019, Including Robert Downey Jr. and Ming-Na Wen!
The list of honorees for this year's Disney Legends Award were announced this morning, and with 11 notable names on it, D23 2019 looks to be a celebration across the House of Mouse board.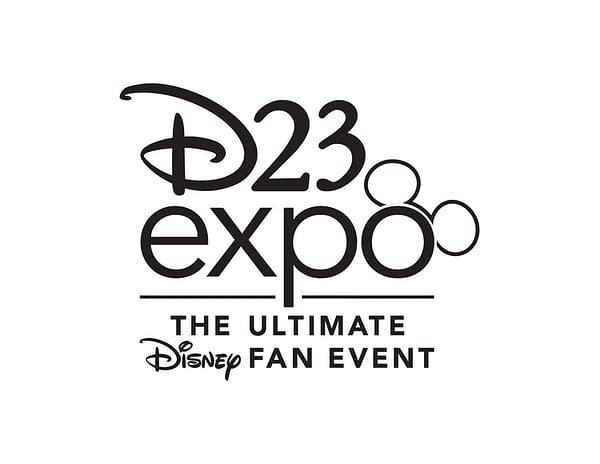 Chairman and Chief Executive Officer for The Walt Disney Company Bob Iger said of the recognition and 2019's recipients:
"The Disney Legends Award is the highest honor we can bestow; it's a recognition of talent, a celebration of achievement, and an expression of profound gratitude to the remarkable men and women who have made an indelible mark on our company and our creative legacy. This year's honorees have earned a place in our hearts and our history for their significant contributions in film, television, and our theme parks around the world."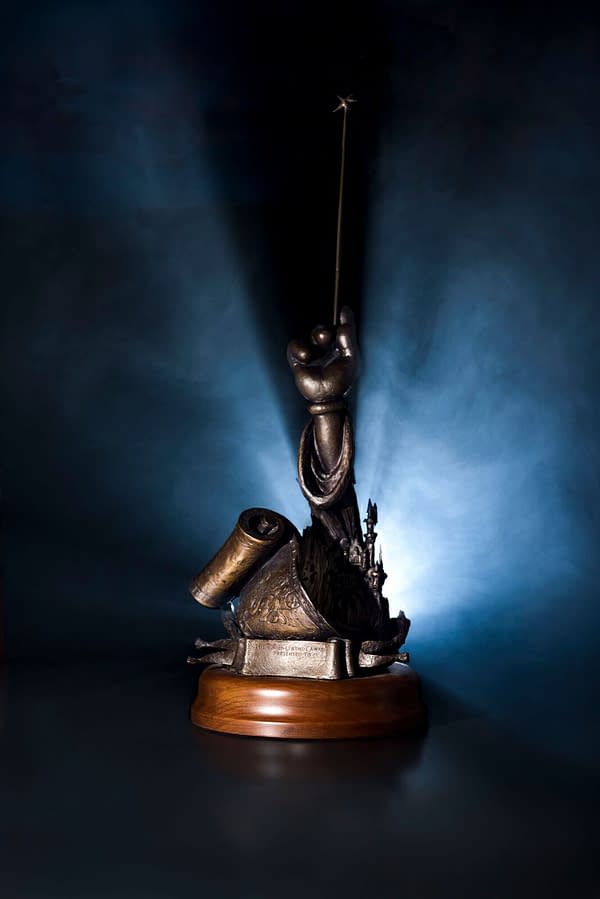 The Disney Legends Awards program is a 32-year tradition of The Walt Disney Company which started in 1987, with Fred MacMurray (The Shaggy Dog, The Absent-Minded Professor, The Happiest Millionaire) as the first honoree.
This year's list includes Robert Downey Jr., Bette Midler, Wing Chao, Jon Favreau, James Earl Jones, Kenny Ortega, Barnette Ricci, Robin Roberts, Diane Sawyer, Ming-Na Wen, and Hans Zimmer.
There was even an announcement made on Good Morning America about the 2019 class:
Tickets for D23 Expo 2019 are available for $89 for one-day adult admission and $69 for children 3–9. Gold Members of D23: The Official Disney Fan Club can purchase tickets for $77 for a one-day adult admission and $59 for children 3–9. For more information on tickets and D23 Expo 2019, visit D23Expo.com.
D23 Expo will take place at the Anaheim Convention Center in California August 23rd-25th 2019.