"The night beckons, its black fingers curl and uncurl going hey, c'mere."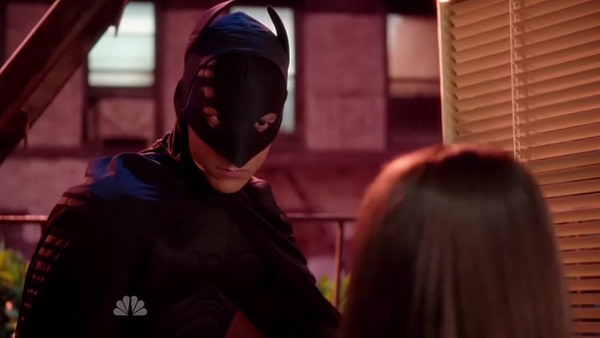 "There can be no peace, while crime spits and dances on the grave of justice to the hot beat and infectious rhythms of all that is wrong."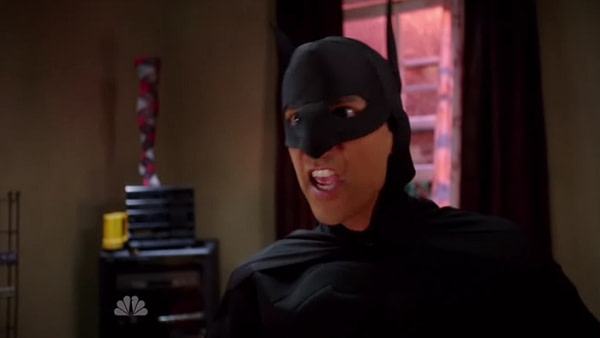 Of course it wasn't all about Bat Abed on last night's Community on NBC. Jeff and Shirley's game of table football went a little…
"Ahhhhhh!"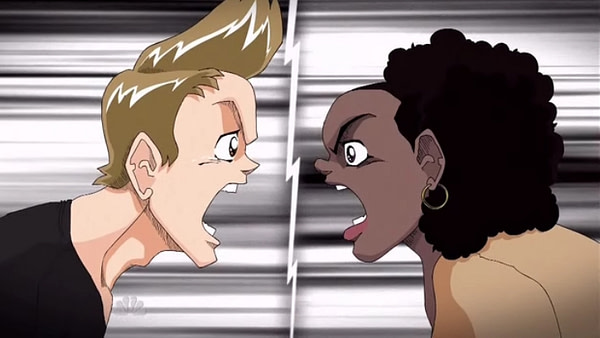 "Eeeeeeeee!"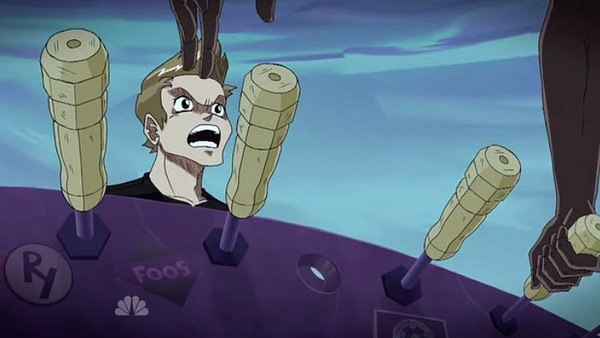 "Ayaaaaaaa!"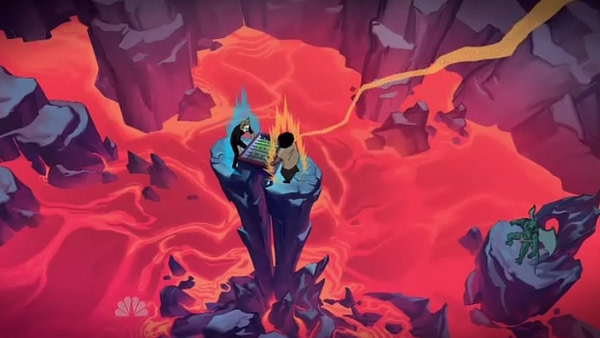 "Yeeeeeeeeee!"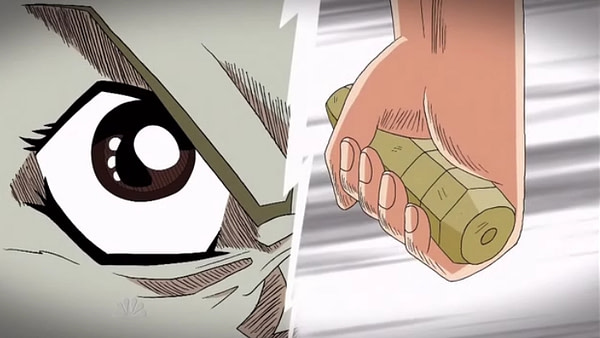 "Hoooooooo!"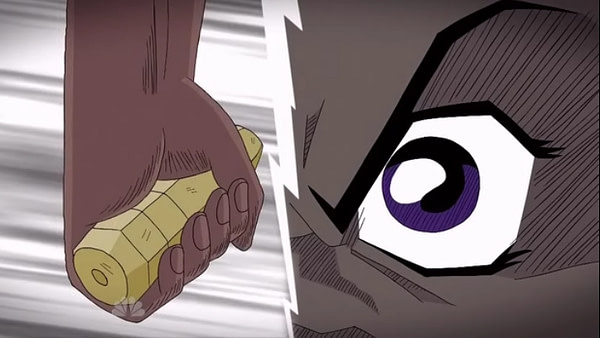 "Kaaaaaaaaaaaaaa!"
"Hamstaaaaaaaaaaaaaaaa!"
"Skreeeeeeeeeee!"
Hope you watched.