BC Horror: 8 Things to Stream This Week For Halloween!
Horror fans: this is the week we have all been waiting for. Like many of you, I have been consuming tons and tons of spookiness since October 1st, and it will all culminate on Wednesday with Halloween. This year, there are more options than ever for your Halloween viewing, and we thought we would clue you in to some of the stuff we have been enjoying, both old and new. These picks are all streaming on one platform or another, but should be easy to track down.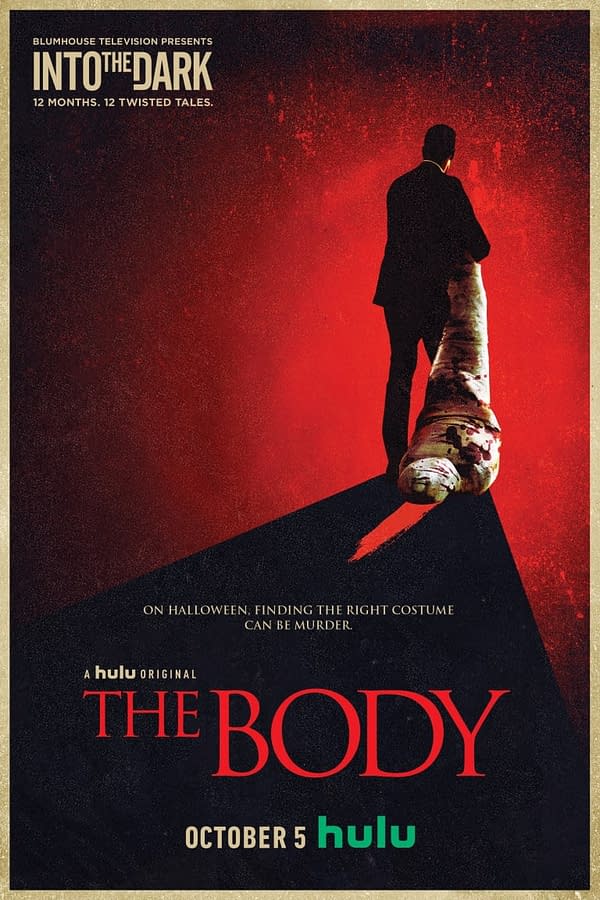 Into the Dark: The Body– Hulu
The first film in the Hulu and Blumhouse Television anthology series Into the Dark, The Body is destined to become a cult classic. Plenty of tension, humor, and gore to make any kind of horror fan happy. An Added bonus is that it takes place on Halloween, always a cool thing. This one is especially recommended for fans of horror-comedies.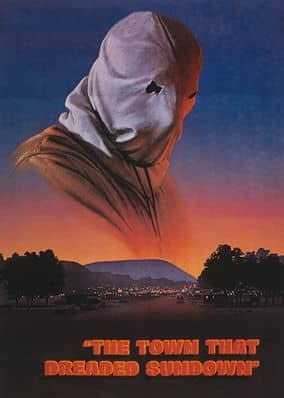 The Town That Dreaded Sundown– Amazon
Loosely based around real killings, this under-appreciated 1976 film is really well-made and acted. Based around real-life killings that took place in the 40's in Texarkana, Arkansas. It is more suspenseful than most films you would see today, and while some of the scenes could have been lit more, this is one of the better "based on a true story" drive-in style horror flicks of the 70's.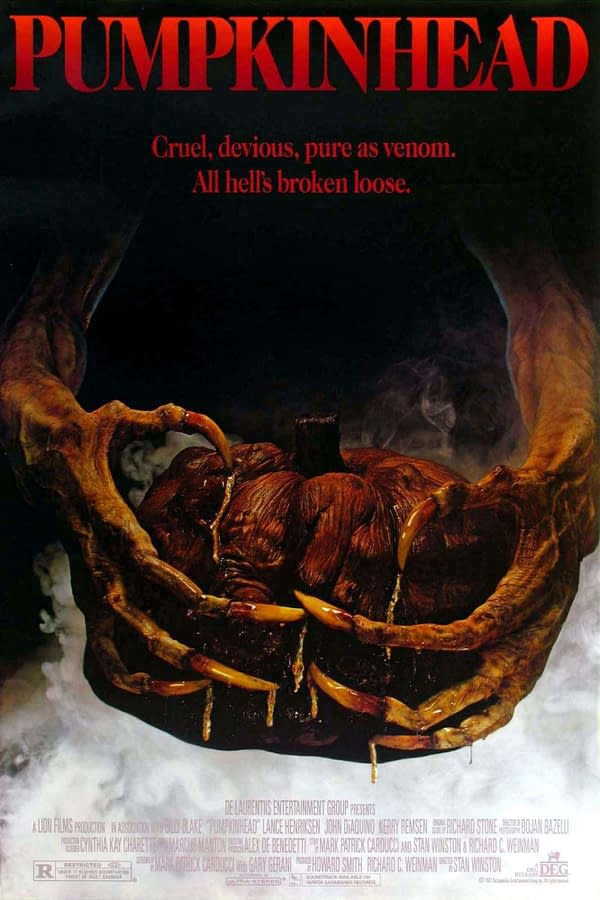 Pumpkinhead– Hulu, Amazon
This one has some of the best practical effects in horror history, by the legend Stan Winston. Pumpkinhead has one of the more compelling stories you can find in a horror film, especially one from the 80's. Lance Henriksen is amazing in it. The film really is heart-breaking, and an enjoyable creature feature to celebrate Halloween with.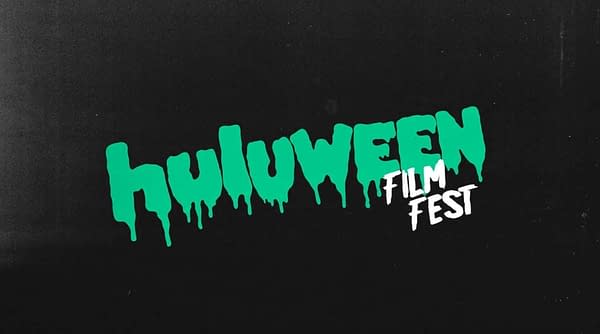 Huluween Film Fest– Hulu, You Tube
This series of shorts is a quick watch, but they are spooky and would work as little interstitials in between other films/shows. The one that stayed with me and freaked me out was "The Hug", featuring a demonic, animatronic panda bear. You can even watch all of them on YouTube, the one with the most views at the end of the season wins a contest, so help them out!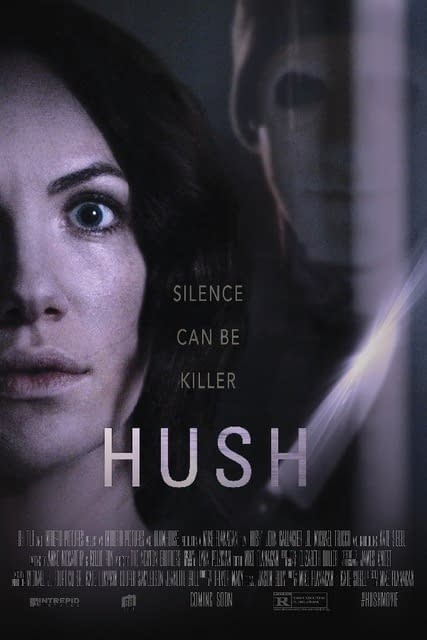 Hush– Netflix
Mike Flanagan is on a huge hot streak right now, riding high after the success of The Haunting of Hill House. This slasher film stars Kate Siegel (she co-wrote the film with Flanagan) as a deaf, mute woman trying to stay alive when a killer breaks into her remote home. Just a strong, well-made horror film that wizzes by. Watch with the lights off.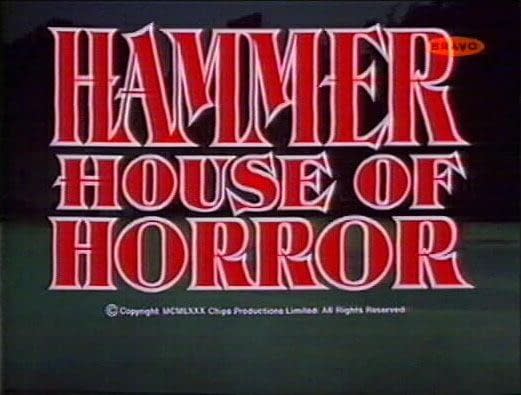 Hammer House of Horror– Shudder, Amazon
This 1980's UK horror show features some of the best the genre has to offer. The most-famous and well-loved episode is "The Silent Scream", and stars the great Peter Cushing as a former Nazi officer wishing to continue experimenting on human victims. 13 episodes were produced in all, 51 minutes each. Pick any 2 or 3 and they will make for excellent spooky Halloween viewing that will stay with you. This should be required horror viewing for all.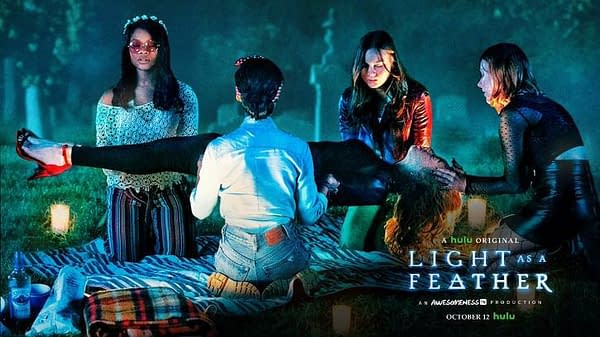 Light as a Feather– Hulu
This new Hulu original stars a solid cast, and is a quick 10 episode watch. After a Halloween night game of the party game "light as a feather" a group of friends begins to deal with the supernatural fallout. This is based on a book by Zoe Aarsen, and is great viewing for teens and young adults. Think a more mature, gorier version of Pretty Little Liars.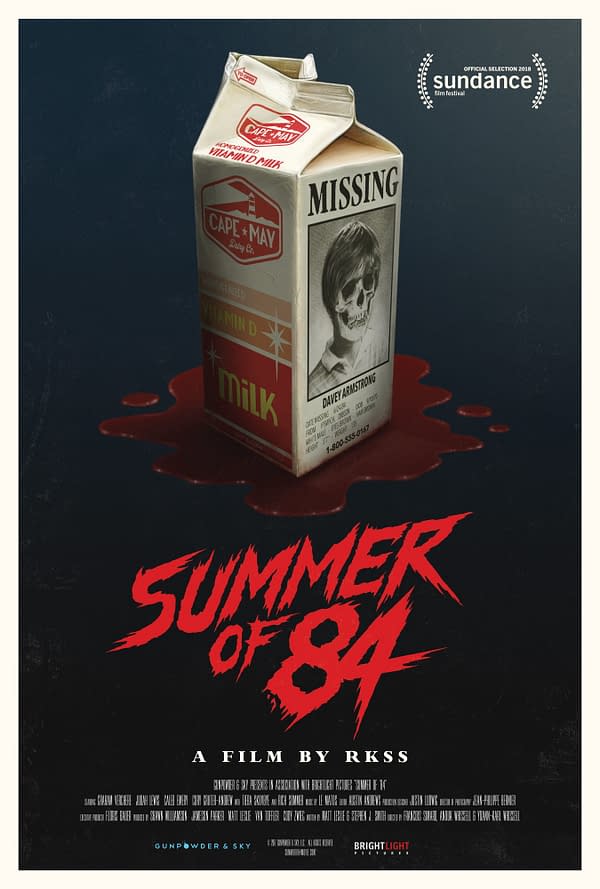 Summer of 84– Shudder, Amazon, Vudu
One of my personal favorites of the year, this nostalgia trip is a slow burn, but the end slaps you across the face. This one is going to play for years at Midnight Movie Marathons forever, and will be a part of my personal Halloween viewing this year. 13 kids go missing from a small Oregon town over a period of a decade, and a group of kids sets out to prove that the killer is a neighboring police officer. It falls a bit into a reference trap, and one can't help but wonder if Stranger Things stole some of its momentum, but its damn good fun.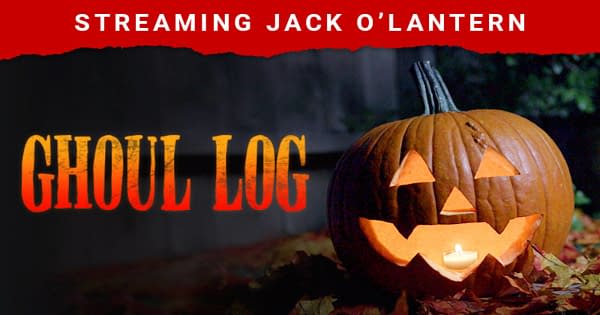 If you are just looking for ambiance, Shudder is also hosting a Ghoul Log with a continuous loop of a jack-o-lantern. Perfect for trick or treating or house parties.
What are YOU watching this week, or on Halloween itself? Seen any of these already? Let us know down below!