Ben Stiller is Sadly Not in the New 'Fast and Furious' Film
Ben Stiller starred in many of best comedies of the 90's and aughts (are we still calling them that?), but he has always had a ton of range as an actor. Over the weekend, a Page 6 rumor pegged him in one of his most demanding roles yet- the new Fast and Furious film, releasing in May. While the franchise has added some surprising names over the years, Ben Stiller would be one of the most curious additions for sure. Sadly, it looks like it was not true, as the actor took to Twitter to debunk the story.
Such a great response! One forgets sometimes how truly funny Ben Stiller is, and to be honest, he probably would have been great in the movie. Maybe in Part 10 when they go to space, because let's be honest: that is where this is all heading. In fact, if they DON'T go to space in the tenth one, the whole series has been an utter failure.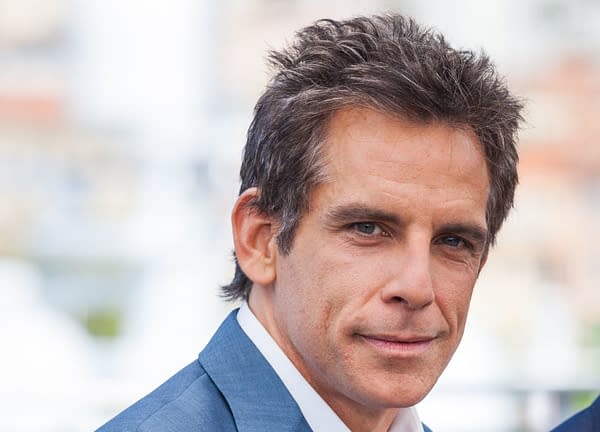 Ben Stiller could play yet another long-lost brother of Dom's like John Cena is in the new one, and he is some kind of astronaut, and he is trapped on a space station for…reasons and the only way they can save him is to fly a car at 1.21 gigawatts up the side of the Empire State Building to launch it into space and they land on the side of the space station. Then Cena turns to Vin Diesel and says "I cannot believe that worked" and Dom turns to the camera and just says "For family, I would go to the moon and back" or something. Then they obviously get in a fist fight with people in space suits and fly the car with a rocket back to Earth. All while Ben Stiller is his usual quippy self.
You are most welcome Universal. I don't even want any credit.