Watch Tobin Bell Take On Demons In Trailer For Shudder Film Belzebuth
Belzebuth is a new religious horror film coming to Shudder on July 5th. The film stars SAW franchise icon Tobin Bell, Joaquín Cosio, and Tate Ellington. The film will also be hitting VOD, Blu-ray, On Demand, and DVD the same day. It is written by Emilio Portes and Luis Carlos Fuentes, with Portes handling the directorial duties as well. There is a very dark and sinister tone to this flick, and it looks very creepy. You can see for yourself by checking out the trailer for Belzebuth down below.
Belzebuth Synopsis
"Set on both sides of the U.S.-Mexico border, this Spanish/English language film follows special agent Emanuel Ritter as he leads a police investigation into a series of mysterious deaths involving young children at the border. The case takes a supernatural turn when a priest from the Vatican links the ancient demon Belzebuth to the murders. Special Agent Emanuel Ritter leads a police investigation into a series of shocking deaths. But after a priest from the Vatican finds a link between the murders and an ancient demon, a descent into horror ensues. BELZEBUTH is a dark, terrifying new tale of demonic possession."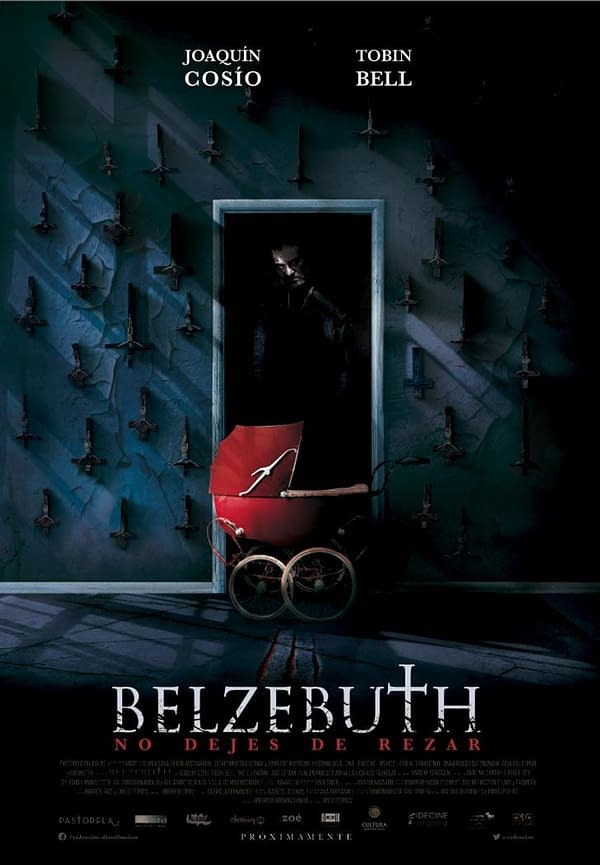 This film has been done and in the can since 2017, and apparently there is some twisted stuff going on with children involved in this one, so if that kind of thing makes you uncomfortable, you may want to steer clear of Belzebuth. It looks super intense, and Tobin Bell is not one to pull any punches whatsoever in his performances, so those who do watch this film are in for quite the ride. You can see for yourself when the film is released on the above platforms on July 5th.
---
---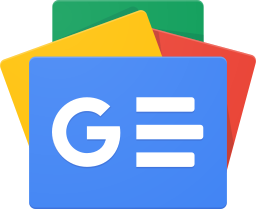 Stay up-to-date and support the site by following Bleeding Cool on Google News today!