Posted in: Movies, News, Orion Pictures, Trailer | Tagged: alex winter, Amy Stoch, Anthony Carrigan, Beck Bennett, bill and ted, Bill And Ted Face The Music, bill and ted face the music trailer, bill and ted trailer, Brigette Lundy-Paine, Erinn Hayes, Hal Landon Jr, Holland Taylor, Jayma Mays, Jillian Bell, keanu reeves, kristen schaal, Samara Weaving, Scott Mescudi (Kid Cudi), william sadler
---
The Trailer For Bill And Ted Face The Music Is Finally Here
Bill and Ted Face the Music finally debuted its first trailer today. Well, it is a teaser trailer, if anything. But we finally have a sense of what the film is going to be about. Bill (Alex Winter) and Ted (Keanu Reeves) are still trying to write the song that is destined to unite the world. They get the bright idea to go to the future and steal it from themselves. Since stealing from themselves means it's not stealing at all. Whoa. Some familiar faces and some new ones show up along the way. See for yourself, though. Watch the teaser for Bill and Ted Face the Music below.
Bill and Ted Face The Music Looks…Huh
Man, I don't know. It is not that this doesn't look like a Bill and Ted movie, because it does. Something just feels…off about it. Maybe it is because Winter and Reeves look middle-aged, maybe it is because the late George Carlin is not going to be in this one. Something just felt off while watching that. It was pretty cool to see Death make an appearance, though. I may get some hate for this, but I actually like Bogus Journey more than the first film. I actually saw that one first. That may have something to do with it. Man, I hope the evil versions show up in this.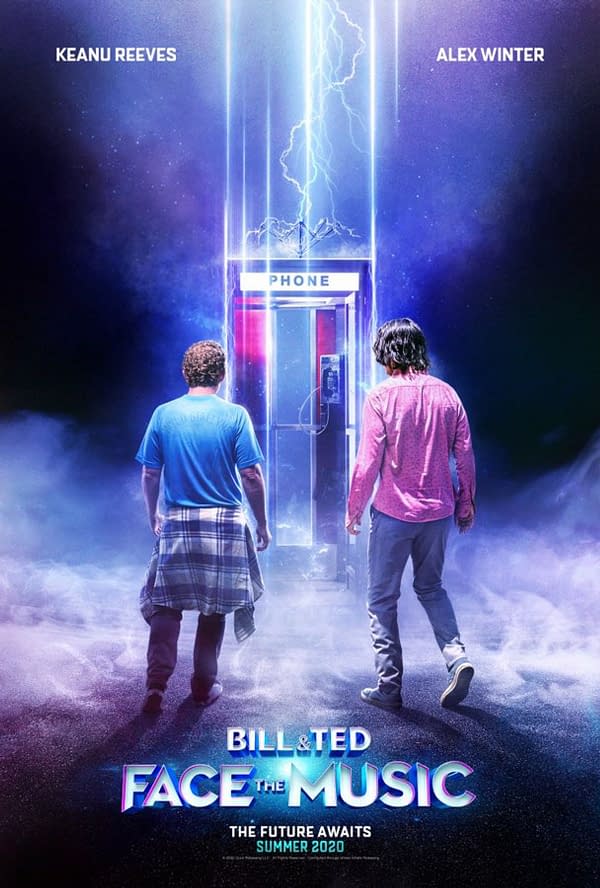 Bill & Ted Face the Music stars Keanu Reeves, Alex Winter, Samara Weaving, Brigette Lundy-Paine, Scott Mescudi (Kid Cudi), Kristen Schaal, Anthony Carrigan, Erinn Hayes, Jayma Mays, Jillian Bell, Holland Taylor, Beck Bennett, William Sadler, Hal Landon Jr., and Amy Stoch. It will release into theaters, we think, this summer at some point.
---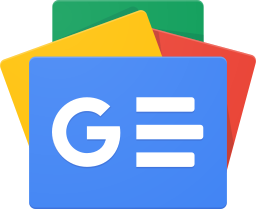 Stay up-to-date and support the site by following Bleeding Cool on Google News today!