Billy Dee Williams Reprising Lando Calrissian Role for Star Wars: Episode IX
Another one of those long-rumored Star Wars things bouncing around the internet this year was the possibility of Mr. Billy Dee Williams returning to that smooth-talkin' Baron of Cloud City, Lando Calrissian. It would appear that rumor is correct, at least according to a source.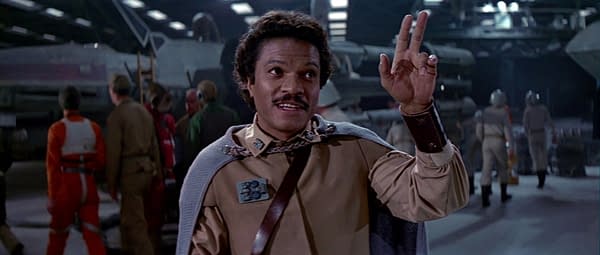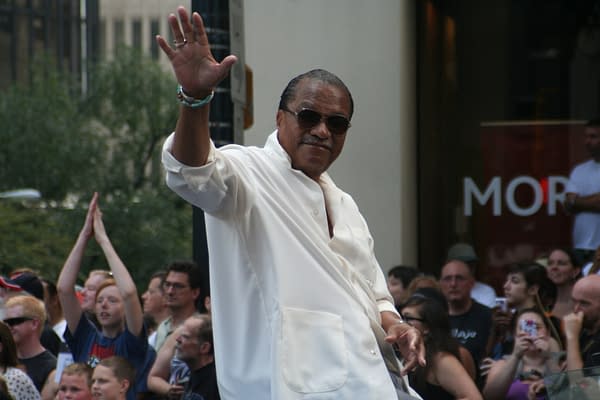 The Hollywood Reporter says that their source confirmed to them that Williams will indeed be returning to the Cosmic Conflict galaxy in some context, perhaps slipping back into one of those suave AF space capes for Star Wars: Episode IX.
Lando was most recently portrayed in the franchise by Donald Glover, who brought a new side to the character (and a Falcon closet FULL of fashion).
This news comes hot on the heels of the announcement that The Americans star Keri Russell was also joining the franchise, in a yet undisclosed role.
J.J. Abrams will be directing what is being called the final chapter in the Skywalker family saga for Disney and Lucasfilm, returning to the franchise after having helmed Star Wars: The Force Awakens.
Episode IX is scheduled to hyperjump into theaters on December 20th, 2019.