Bob Iger Confirms First 'Star Wars' Film Post-Skywalker Will be Benioff & Weiss's
Considering how things have been going on HBO's final season of Game of Thrones, we're not sure how we feel about Bob Iger's confirmation that the next Star Wars film post Episode IX "The Rise of Skywalker" is coming from David Benioff and Dan Weiss.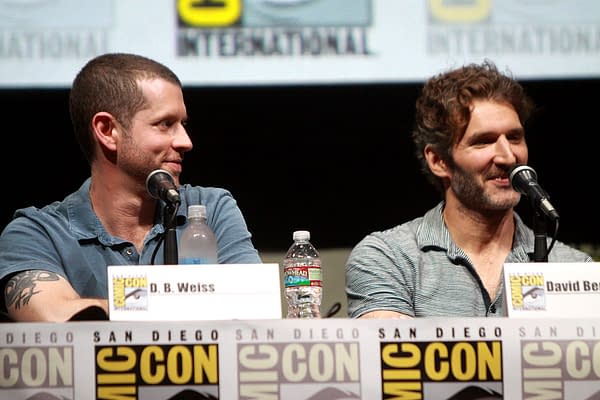 "We did a deal with David Benioff and D.B Weiss, who are famous for Game of Thrones, and the next movie that we release will be theirs," Iger said during MoffetNathanson Media & Communications summit today, as reported by Io9. "And we're not saying anything more about that."
"[We thought] it would be smart for us to take a bit of a hiatus while we figure out what's next. Now, we're not going to wait until [Episode 9] is released and start figuring it out, we're actually hard at work doing that already," Iger had previously said about a slow-down of Star Wars content.. "The conclusion that we reached was that three years was the proper amount of time to not only take a breather and reset, but to really gear up for the next film's release."
Disney previously announced three dates for new Star Wars films beginning on December 16th 2022, December 20th 2024, and December 18th 2026. Yes, that's 3 dates, for a reported possible 4 films. The one that Benioff and Weiss are writing, and a new trilogy from The Last Jedi director Rian Johnson.
No word on if that trilogy of Johnson's is still holding, or if Benioff and Weiss are writing the first installment of that trilogy.
We'll let you know what else we hear about it.
---
---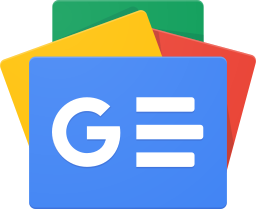 Stay up-to-date and support the site by following Bleeding Cool on Google News today!