Bob Iger Meeting With Martin Scorsese, Because We Can't Let This Die
Bob Iger is the most powerful man in Hollywood. This is not up for debate. He was recently named Time magazines Businessperson of the Year, and because the world is cruel, Iger was asked about the superhero film comments made by living legend Martin Scorsese. For those who don't remember, or have been living under a rock, here is what the iconic director had to say about the superhero film boom: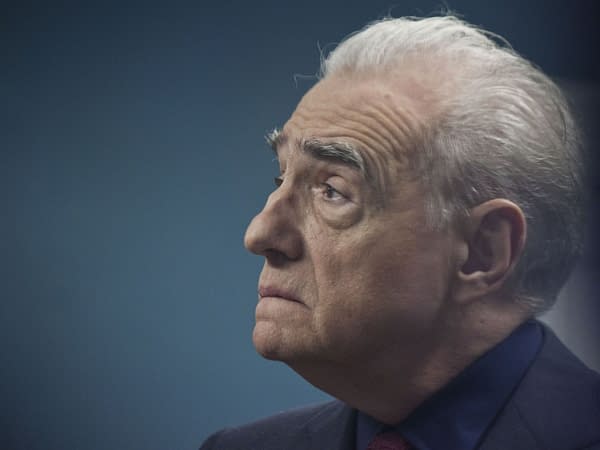 "I don't see them. I tried, you know? But that's not cinema," Scorsese told Empire. "Honestly, the closest I can think of them, as well made as they are, with actors doing the best they can under the circumstances, is theme parks. It isn't the cinema of human beings trying to convey emotional, psychological experiences to another human being."
He later clarified that he mostly meant that film exhibition is harder than ever because of comic and franchise films:
"I looked at the theaters, and most of the theaters are playing superhero films. I said, 'So what's left? Do we have any theaters left for a movie? Those movies are fine, it's not my thing, and I've tried over the years to watch some of the stuff. And I lost interest, a great deal of interest. But in any event, I thought it was time for us to think about, what constitutes cinema?"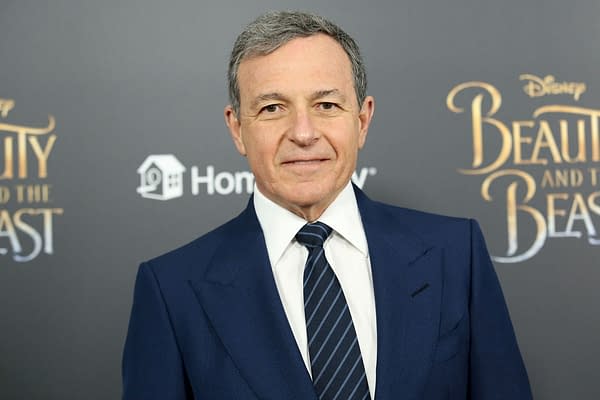 Well Bob Iger seems super mad about all of it still. In the Time piece, he had this to say about Marty and his comments, first saying that they are "nasty" and adding that they are "not fair to the people making the movies", adding:
"If Marty Scorsese wants to be in the business of taking artistic risk, all power to him," he says. "It doesn't mean that what we're doing isn't art."
Get him Bob!
Honestly though, can we be done with all this now? It also says in the article that Bob Iger is planning to meet with Scorsese. While surely the pic of them together will get a bunch of likes on social media and they will release a joint statement that "we both regret what has been said publicly", I doubt he will convince him to direct that hard-R Great Lakes Avengers film we have always wanted. Let's hope after that, this all goes away forever and we can stop asking people what they think of superhero films. In the long run: who cares?