Bob Iger Says That He's Not Worried About the Gaps Between Star Wars Movies and a Post-Avengers World
Disney just wrapped up their 4th quarter investor's call and Disney CEO Bob Iger was about the upcoming gap in Lucasfilm movies and whether or not that would impact revenue. There has been a lot of talk about Lucasfilm in the recent weeks ever since Game of Thrones alumni David Benioff and D.B. Weiss were leaving their planned trilogy. Iger went on to talk about how he doesn't think of Marvel and Lucasfilm as just film studios.
"When we think about those two businesses, Marvel and Star Wars, we think about them as more than just films and film franchises. We look at them across multiple businesses and with different basically creative strategies in mind."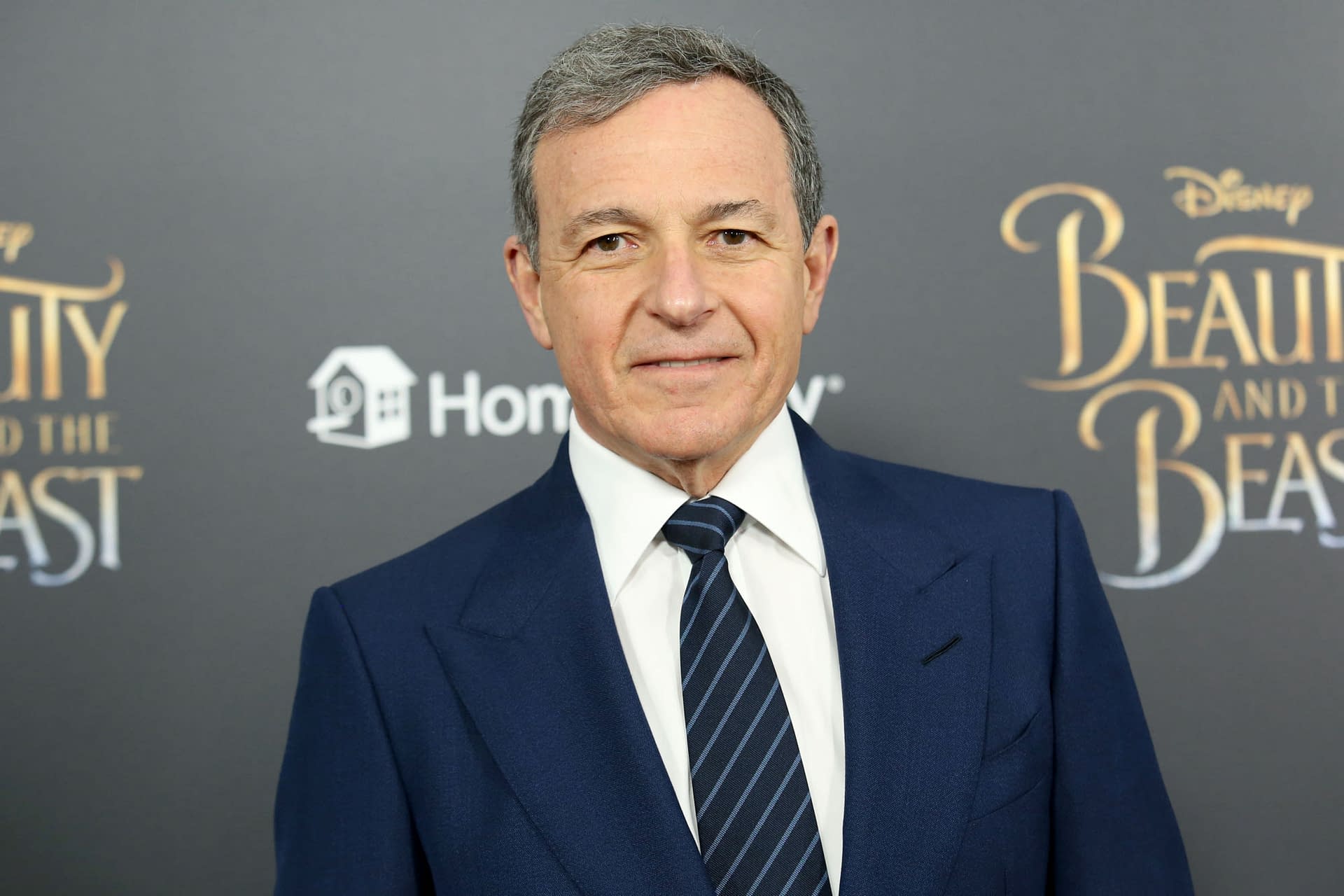 Iger went on to talk about how, with Lucasfilm specifically, the movie output will be slowing down that doesn't mean that Star Wars content isn't happening. He talked about the three confirmed Star Wars shows and confirmed that there are more in development. Iger also talked about Marvel and their various movies and TV shows in development while saying there is plenty going on at Marvel Studios now that we are in a "post-Avengers world".
"So just as a for instance, in both cases, while they're will continue to be films either in development or in production. There's a lot of activity on the television front. Star Wars has three television series. They're in varying forms of production and more in development for Disney+ and Marvel has many more. So while in the Star Wars case, Star Wars 9, which comes out this December, will be the last in the Skywalker saga and we'll go into a hiatus for a few years before the next Star Wars feature. There'll be a lot of creative activity in the interim and Marvel's case be it in the post-Avengers world, it doesn't mean there aren't films that aren't being made. The characters from The Avengers, in fact, we have Black Widow coming out in fiscal 20 and Thor 4 movie in the works and I can go on and on. We also are mining other characters like Eternals."
Iger closed out the statement by saying reiterating that Film and TV are different businesses with different approaches and that people will continue to look at these brands now that Star Wars and Marvel will have a presence at the Parks. There are characters that are very popular at the Parks that haven't had movies or TV shows in decades.
"So as we look at these businesses, their film business and their TV businesses, they're still buying consumer products drivers and more and more of them have a greater presence at parks and resorts. And we feel really good about both their creative direction, but also the commercial direction."
Disney posted a press release talking about their overall 4th quarter and while there have been some loses Iger seems very confident about the future going forward and even more so when Disney+ launching next week.