It seems that backing an accused pedophile is not exactly a good business strategy. People have been talking about Millennium Films' adaptation of the comic book Red Sonja a lot in recent weeks. Bryan Singer was signed on to direct the film despite the fact that allegations of sexual assault with minors have been floating around Hollywood for years. Singer getting this job, combined with the fact that Bohemian Raspody getting awards buzz, meant that the story was once again in the headlines. The Atlantic posted an expose about Singer and the allegations made against him, and people immediately began to ask Millennium Films to take him off of the Red Sonja project. However, CEO Avi Lerner stood behind the decision to hire Singer despite the extreme loud protests from fans and insiders alike.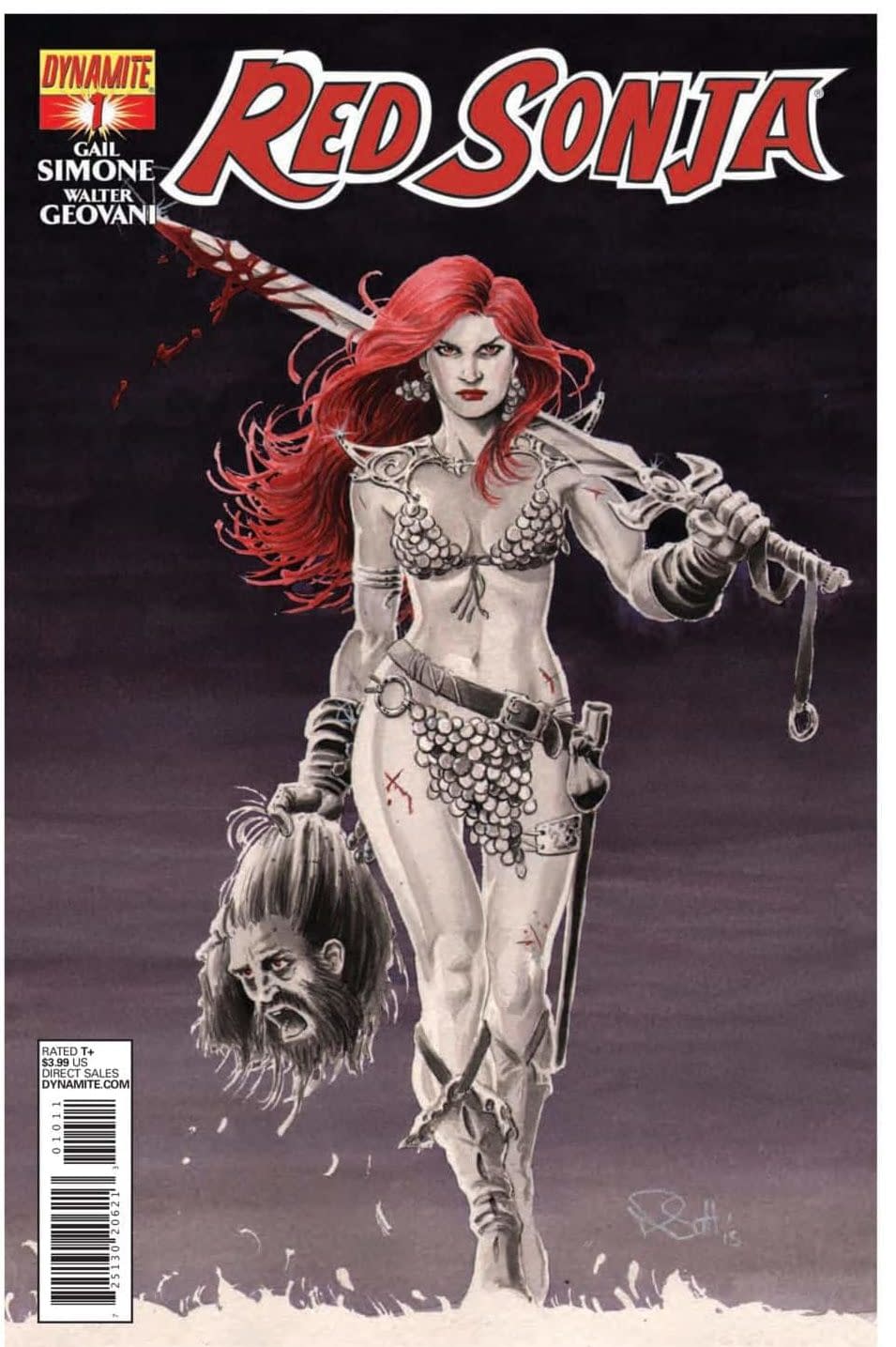 It sounds like that wasn't the best idea. According to Deadline, the project has been put on hold for now.
After the movie was on the slate last year at the American Film Market, the prolific U.S. mini-studio has told us, "the project is not on the slate at the moment and is not for sale at the EFM in Berlin."
This in no way means that Singer is off the project or that it isn't happening. Despite the allegations, Singer has always had a certain box office draw and every award that Bohemian Raspody wins seems to prove that you can have these allegations against you (even in the age of #MeToo and #TimesUp) but if your movie makes money it can still win awards.
In terms of business, this is the smartest move Millennium Films could make. There were calls to boycott the project right away as industry insiders wondered what actress would want to sign onto such a contentious production.
Singer has denied the allegations made against him.
Enjoyed this article? Share it!